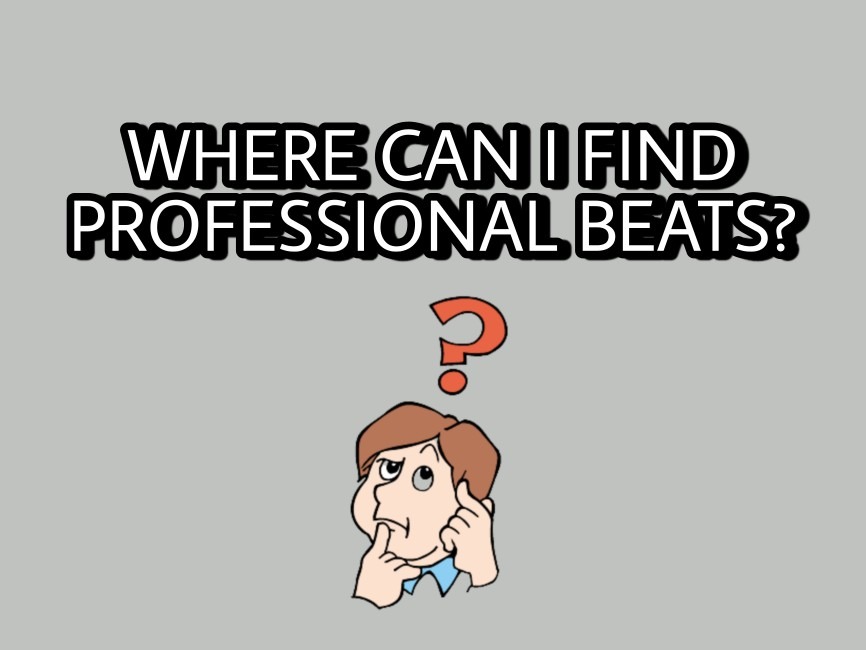 Professional beats are what differentiates professional music artists from ordinary music artists,so people often ask the question "where can I find professional beats".In this article we are going to dive deep into this and break down the different websites where you can find these beats online.
There are many websites online where you can get beats but only a few of them offer this professional beats we are looking for.There are certain elements in a beat that makes it sound professional, like the quality and type of percussions used, the drums, the bass, the strings, the clearity and the quality of the final mixing and mastering of the beat just to mention a few.This article would save the stress and time of searching through multple pages online to get what you're looking for.
1. Freeservhub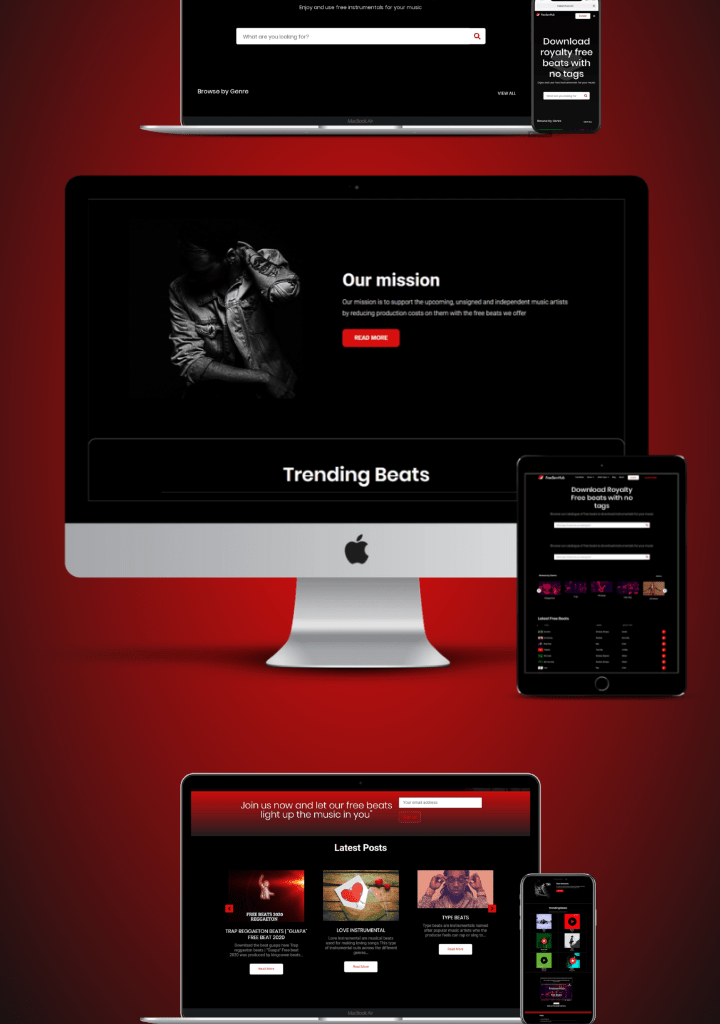 Freeservhub is one of the best websites online where artists can find professional beats.Freeservhub offers high quality musical instrumentals in different music genres like afrobeat, afropop, hip-hop, rap, trap, trapsoul, r&b to mention a few and a combination of genres. Also this website offer professional beats based on the artist type and mood of the beat you're looking for, artist type beats like drake type beats, burna boy type beats, wizkid type beats, rick ross type beats, j.cole type beats, bryson tiller type beats, summer walker type beats and whole lot other mainstream artists in the music industry.professional beats on freeservhub are very affordable
ranging from $10-$30 for a basic lease license and $300-$2000 for exclusive rights on the beat. I will take a little time to explain the difference between the basic lease license purchase and exclusive rights purchase of beats on freeservhub.The basic lease license permits radio airplay, making musical video with song created from the beat, upload to music streaming platforms, sell unlimited copies, untagged version of the beats and note for a basic lease license, the producer still owns full rights to the beats.Whereas for the exclusive rights the artists owns full rights the beat after purchase.Freeservhub features beats from some of Africa's finest producers Kingcoven Beats, Jbeats mix and the rest.As a music artist buying professionally made instrumentals puts your career at the fore front of the music industry.freeservhub also offers free beats for up and coming artists who can afford to purchase a license for the professional beats, click here for some free beats.
2. Youtube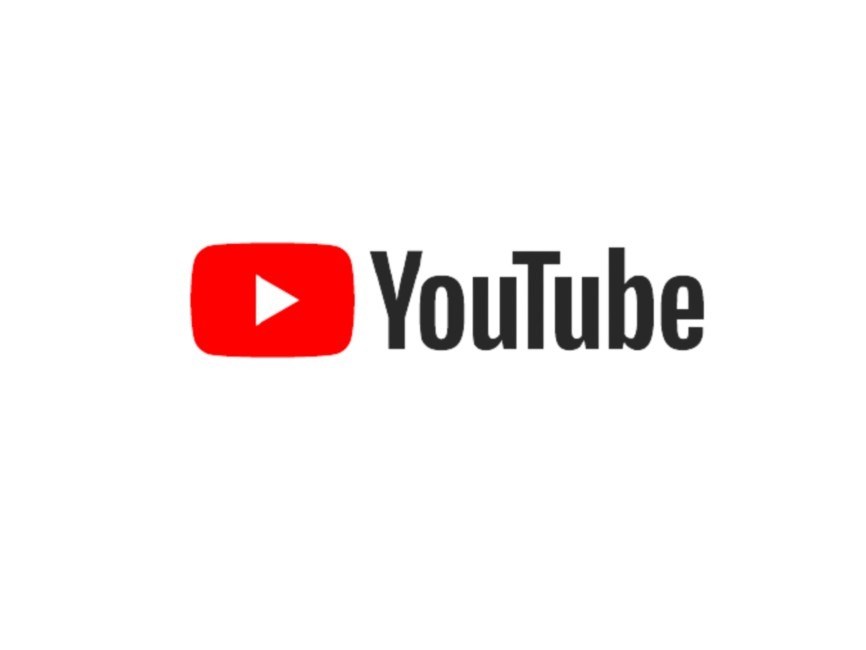 Youtube is the second largest search engine in the world after google and as it stands youtube contains millions of beats uploaded every single day by different music producers all around the world.On youtube you can search with genre, artist or mood to get the type of beat you're looking
for.As a producer uploading his/her beats on youtube, you must at least include a purchase link in the description of the video so that potential buyers can link to your websites to make purchase.Youtube is a platform which contains an ocean of beats from different producers, professional,
upcoming and start up producers so its worth mentioning to thorougly listen to the beats you like before making purchase.There are alot of professional music producers on youtube like Kingcoven Beats, Curtis King Beats, Djpain1, Soulker and the rest just to mention a few.These
producers make great sounds and beats that are well mixed you should check them out on youtube. Youtube also gives you auto suggestions when you type into the search box which helps users find other contents related to their search intent.This is one of the best platforms to get professional beats.
3. Soundcloud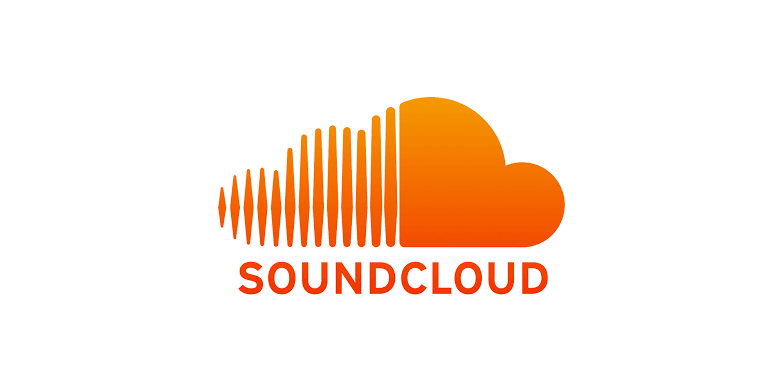 Souncloud is one of the earliest music streaming platforms established in 2008 based in Berlin Germany.Soundcloud enables users upload, promote and share audio.Alot of music producers upload their beats on this platform and link back to their websites for users to make purchases.
How Much Does A Professional Beat Cost ?
Professional beats cost around $25-$50 US Dollars for basic lease license purchase and around $300 US Dollars upwards for exclusive rights purchase on the beat depending on the negotiations and agreement between the producer and the buyer.Alot of people who purchase professional beats buy the exclusive rights most of the times because of the standards and quality of the beats.If you're a music artist out there looking to invest in your career, grow and make a living out of your music its best to purchase exclusive rights on a beat so you can always make the best of them without limitations or restrictions.
What Is The Best Software For Making Beats ?
There are so many softwares today used in making beats, it actually depends on which of the softwares your producer can use best.Below is list of a few beat making softwares available in the world today.
FL Studio 20
Reason
Ableton Live
Cubase
Studio One
Maschine MK3
Magix Music Maker
There are a whole lot of other softwares out there you just need to perfect your skills on one of them.
Vsts For Making Professional Beats
There are so many vst plugins professional producers and beat makers use, we would just give a couple of them and you can always search the web for others.Some of the vsts are free and others are paid so you can always find plugins to use even as a start up producer who cant afford the paid vsts .The Vsts include ref nexus 2, steinberg hypersonic, studiolinked vsts( trap boom, OVO, vocal runs 2……..), kontakt libraries, DSV saxophone, DSK dynamic guitars, Signature vst, Ample sound guitars and a whole lot of others.
Professional Beats On YouTube
Professional Beats on Freeservhub
Freeservhub offers high quality professional beats that meets up with the standards of the music industry beats.Also they offer beats in alot of music genres as listed below.
Professional Beatmakers/Producers In Africa
Alot of top notch music producers have evolved from africa in recent times producing new sounds with a professional touch of quality.Producers like Masterkraft, Sarz on the beat, Kingcoven Beats, E'Kelly, Ozedikus, Jbeats mix, Kel P, Del B, Benjamin illbeats, Freaksonar, Cobhams Asuquo, Shizzi, DJ Marphorisa, Killertunes and others.Make sure to link up with them to get some amazing great sound for your musical compositions.
Qualities Of Professional Beats
1. Professional beats are well mixed and mastered.
2. Professional beats have a high level of clearity and enough room for vocals to fit in.
3. Professional beats are made with quality vsts and pluggins
4. Professional beats dont clip or distort
5. Professional beats have unique melodies, heavy hitting drums and great percussions
Conclusion
I hope this article clearly answers the question of where you can find professional beats so waste no time get this beats and start making some great music.
Thank you for reading this article
FAQS On Professional Beats
Where can i find professional beats?
Freeservhub is one of the best websites online where artists can find professional beats
How much does a professional beat cost?
Professional beats cost around $25-$50 US Dollars for basic lease license purchase and around $300 US Dollars upwards for exclusive rights purchase on the beat depending on the negotiations and agreement between the producer and the buyer
For Further Reading
Making music during the covid-19 pandemic