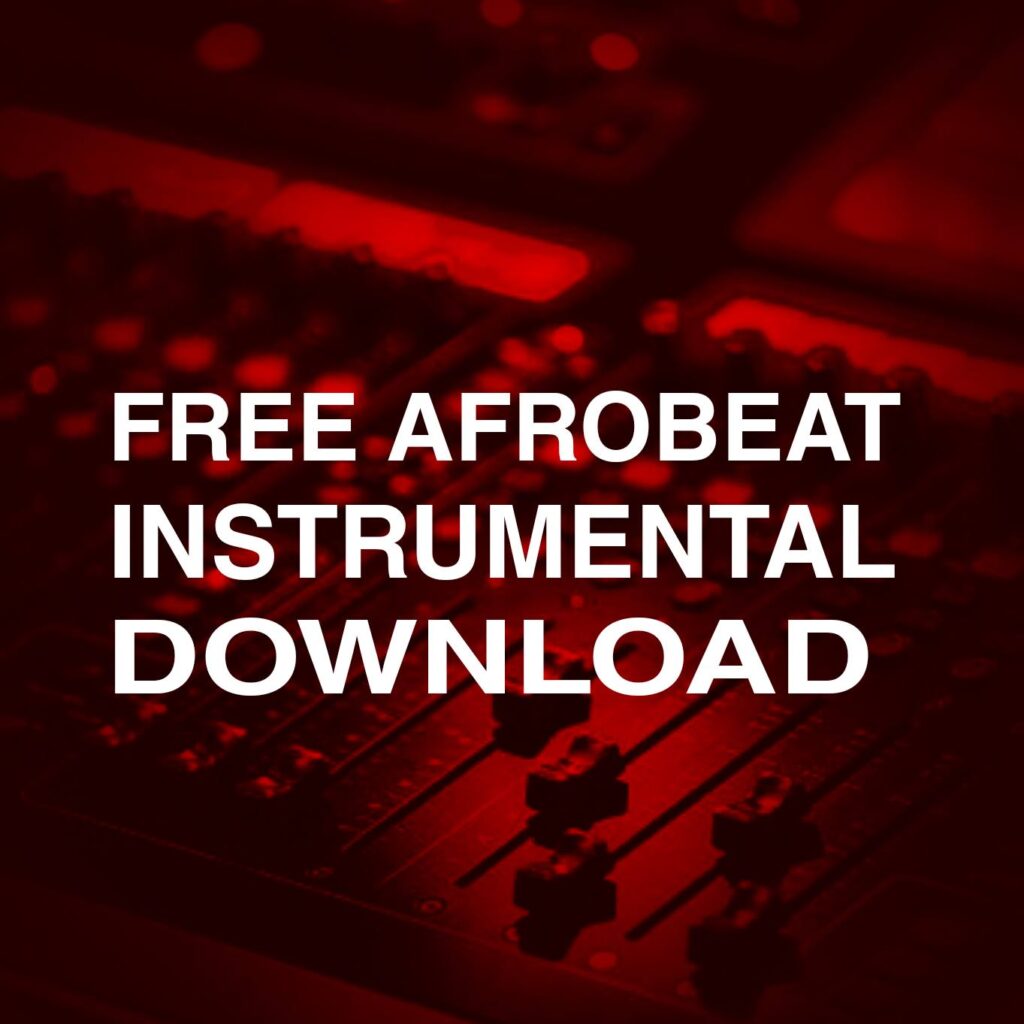 The free afrobeat instrumental download, listed below can be used in your next music project, singles, EPs and albums.These afrobeat beats, nigerian afrobeat instrumental download, afro beat mp3 download, afrobeat freebeat, afrobeat beats for sale aren't just for afrobeat singers, they can also be used by content creators, vloggers, bloggers and the likes to make videos, songs, podcasts and a whole lot. Freeservhub also has afrobeat instrumentals for sale available for basic lease, premium lease and exclusive purchases all produced by Kingcoven Beats
Afrobeat Instrumental mp3 Download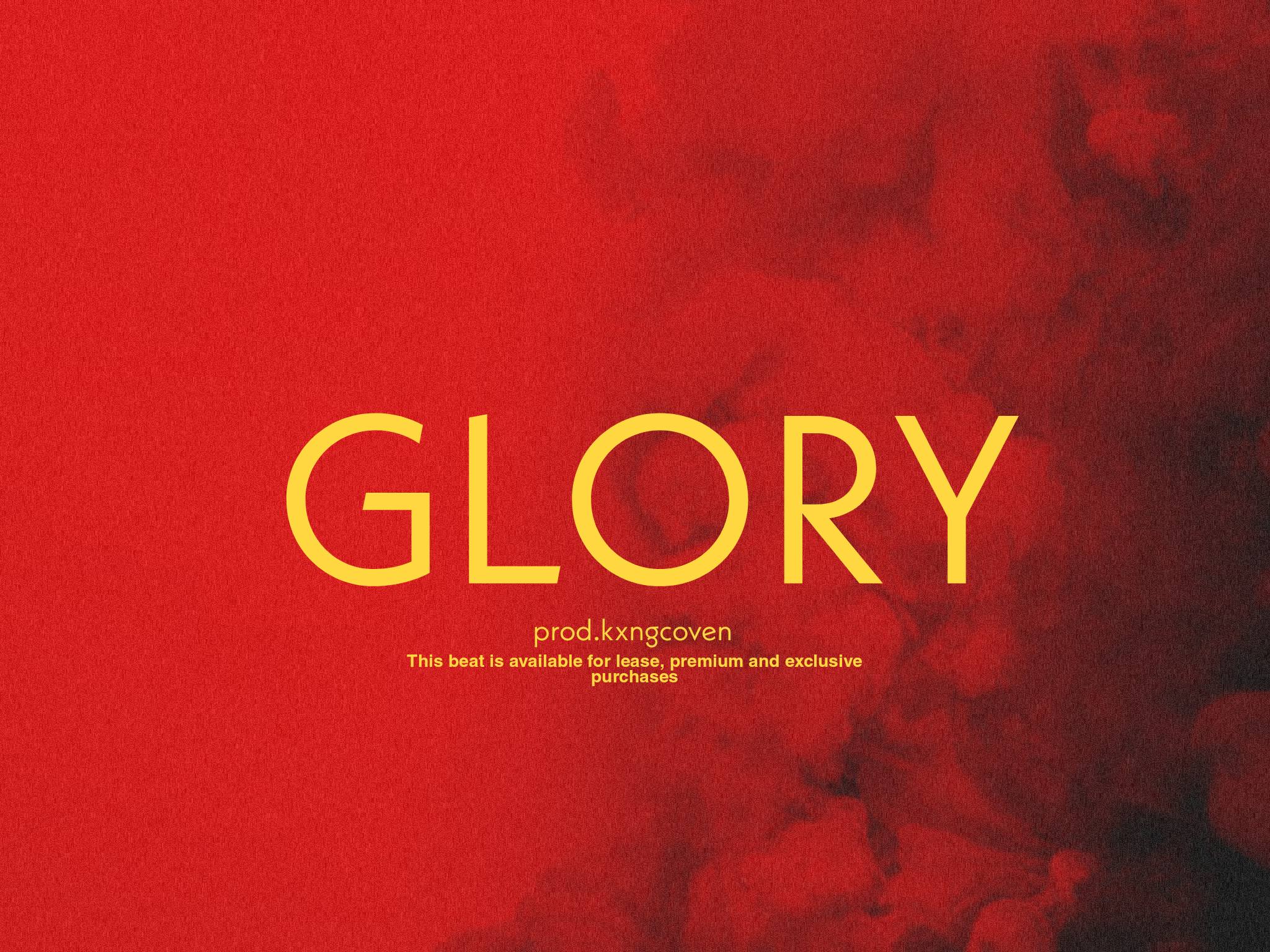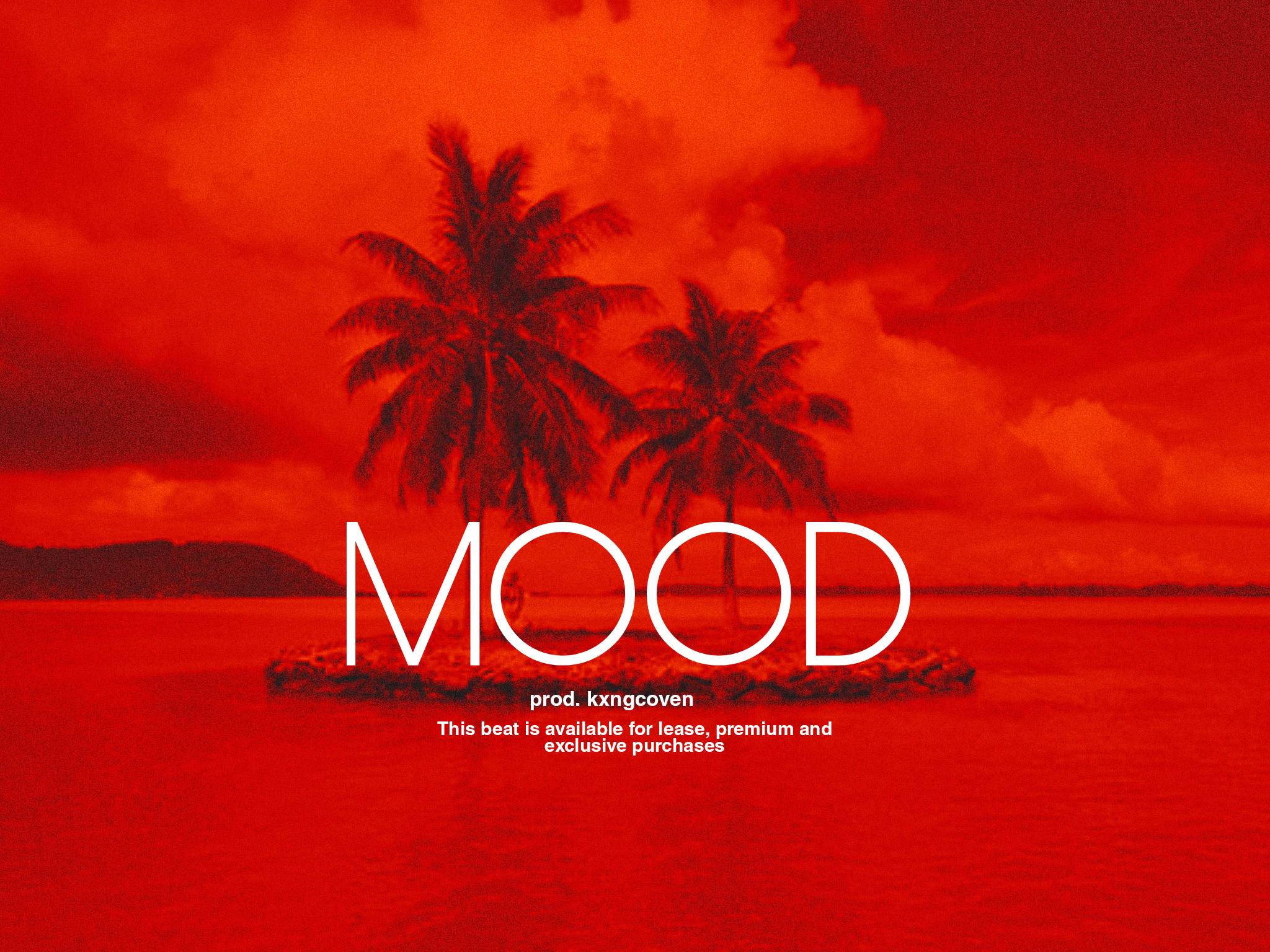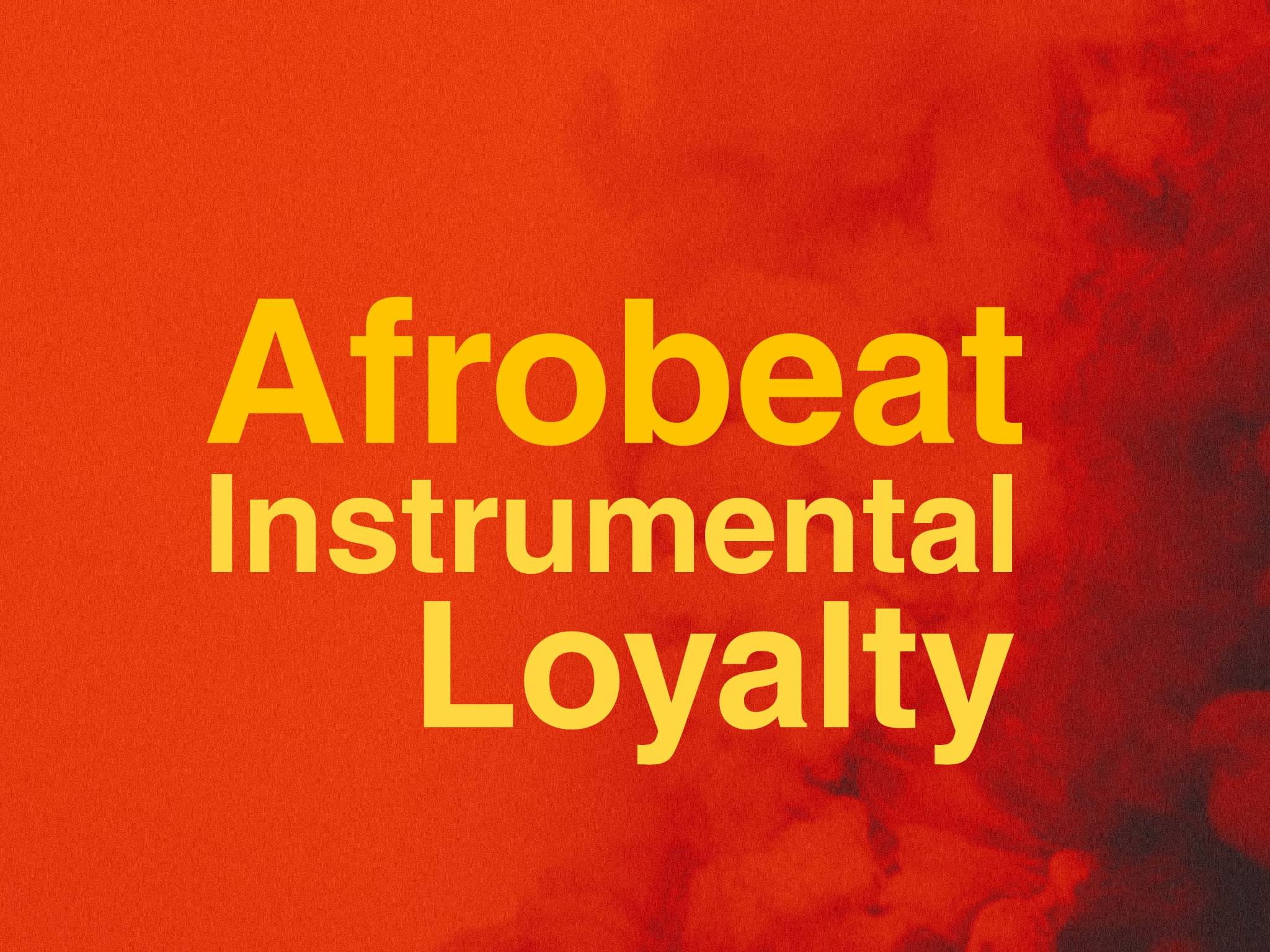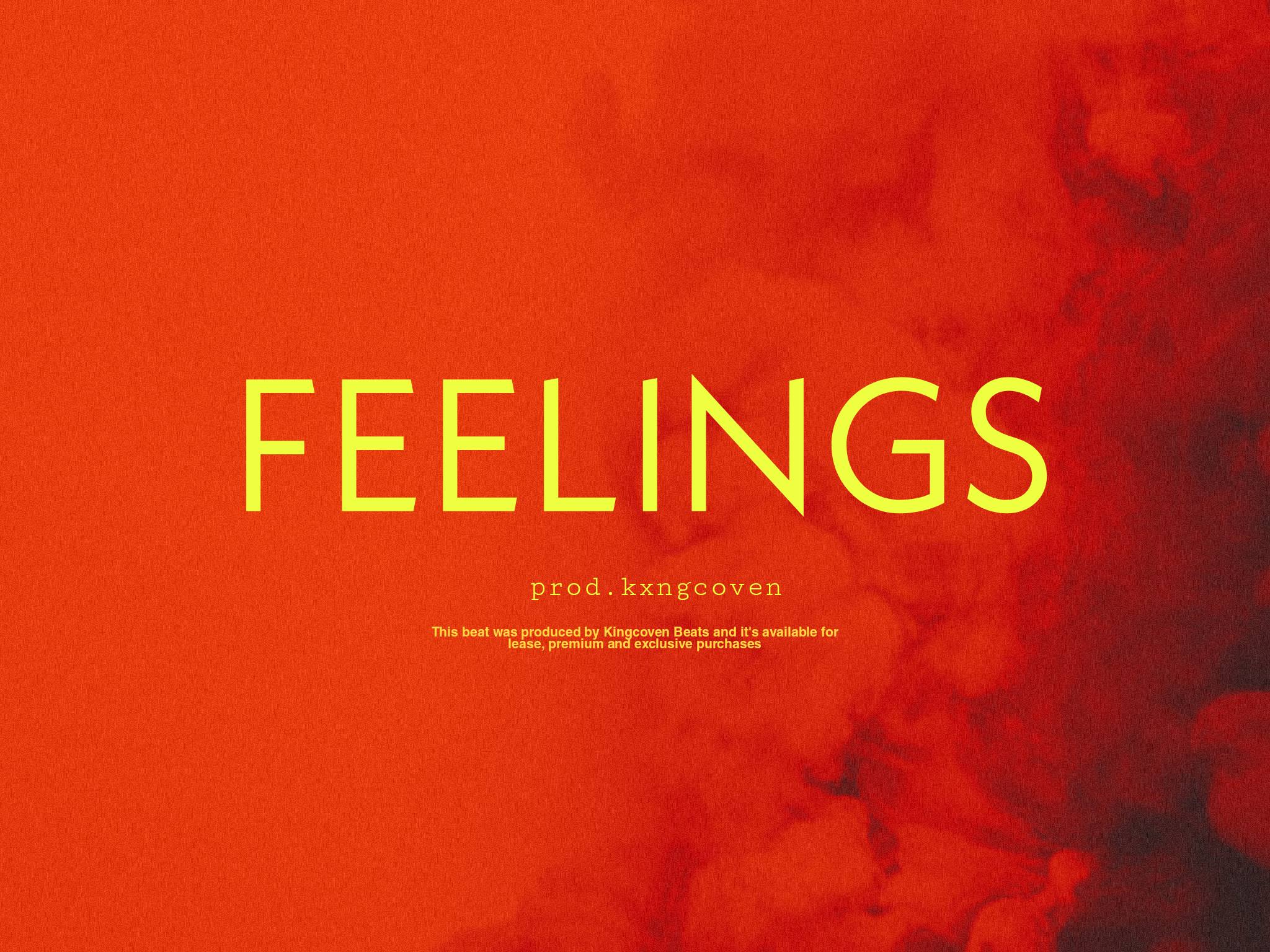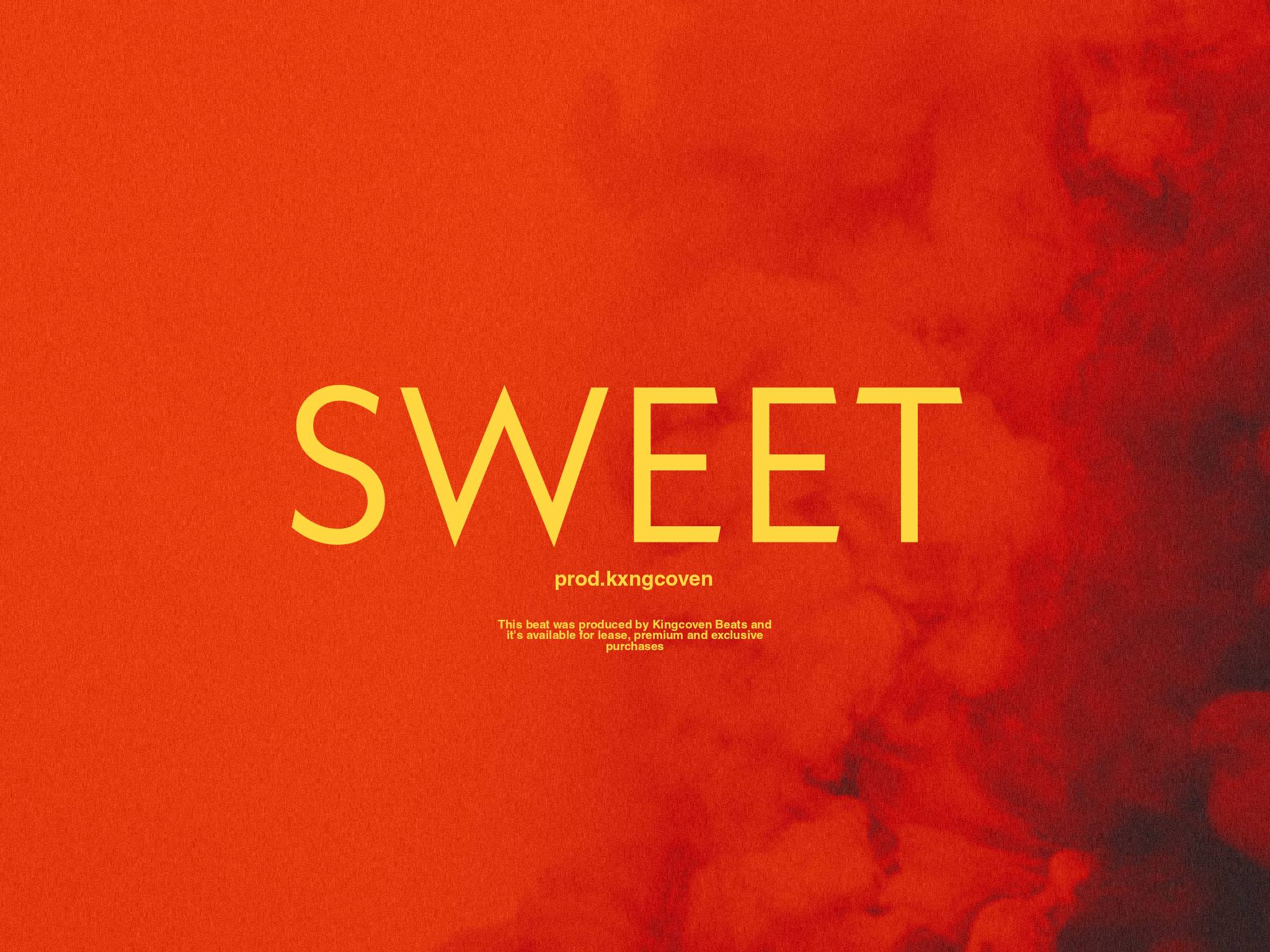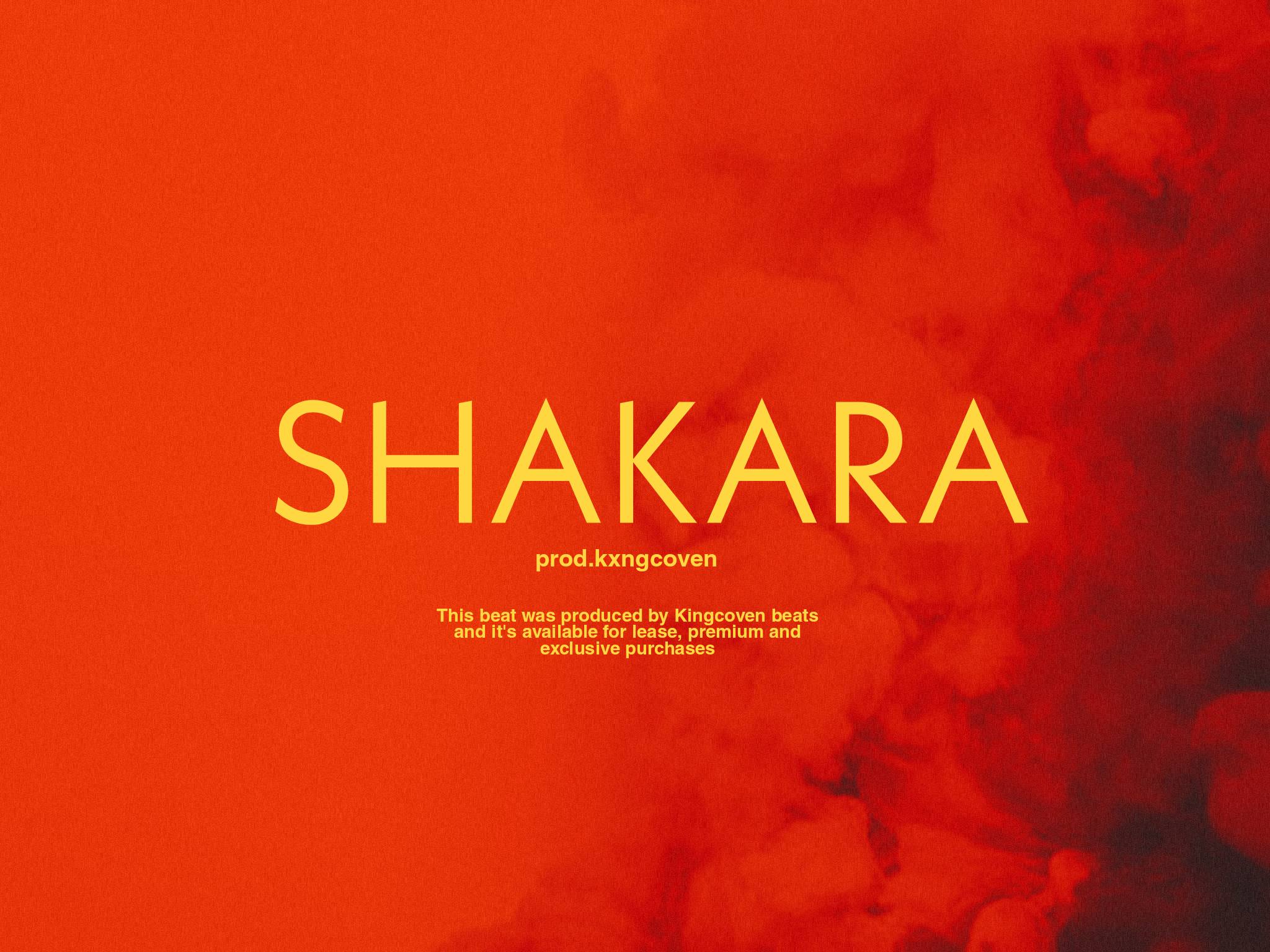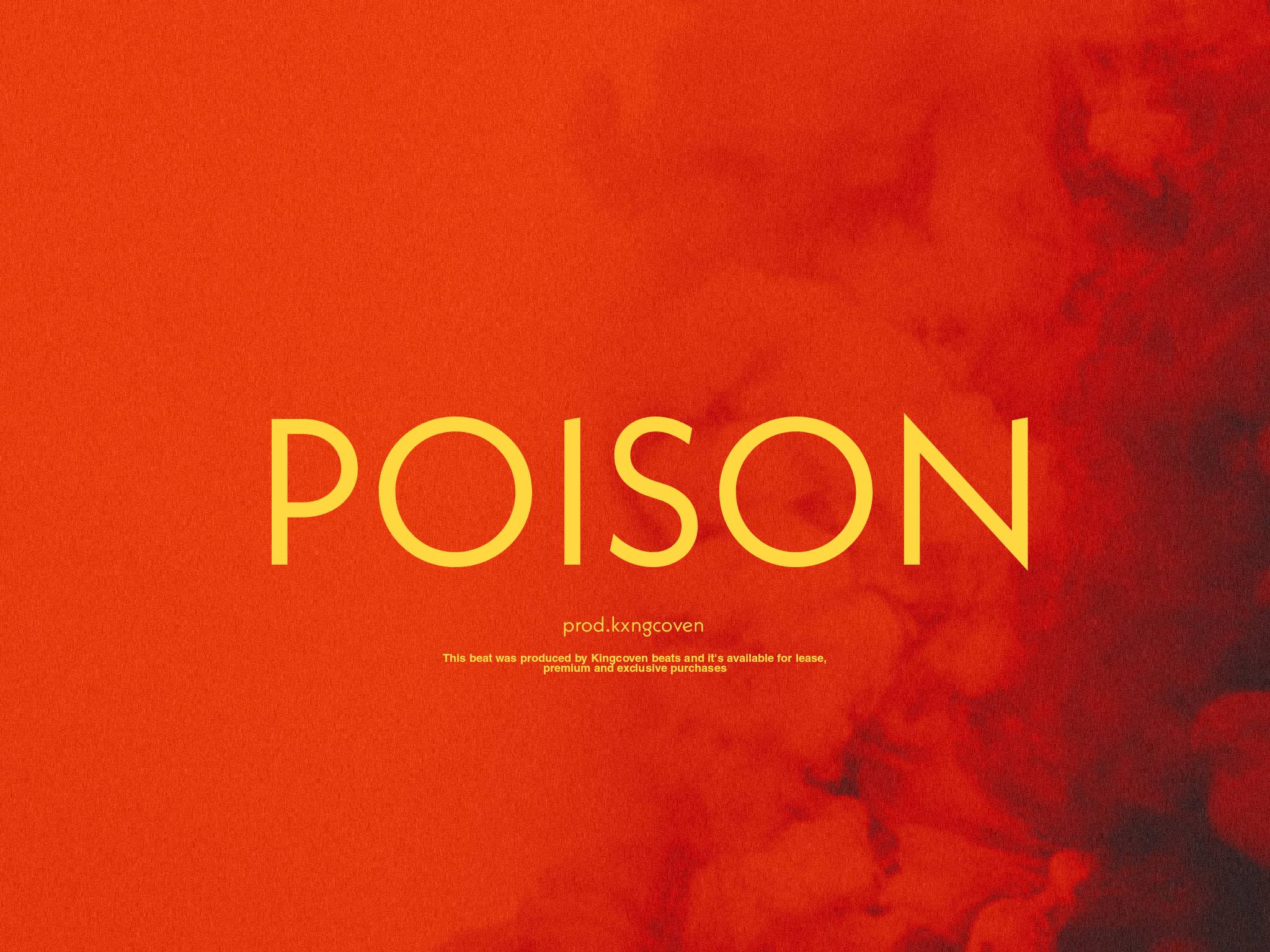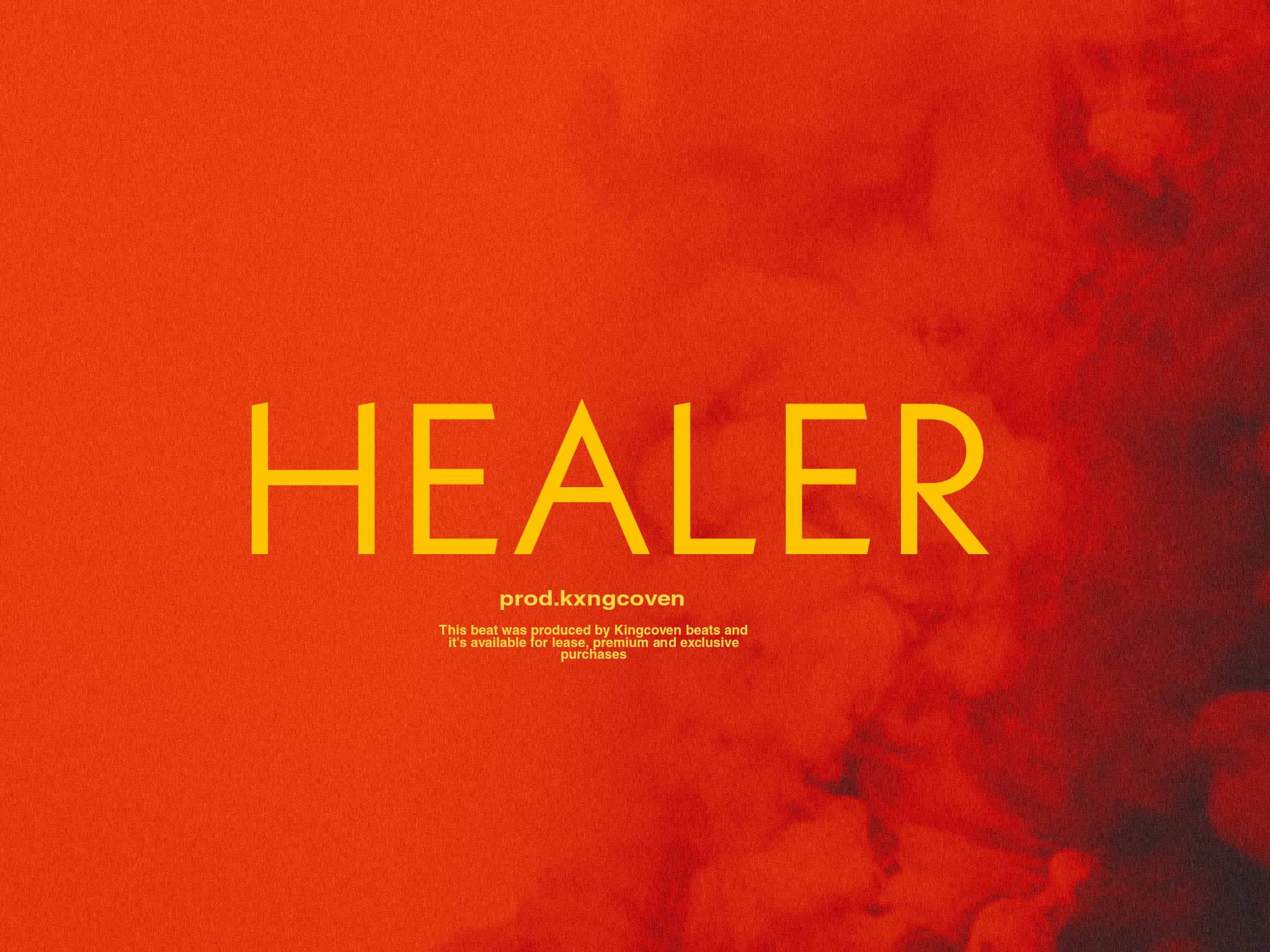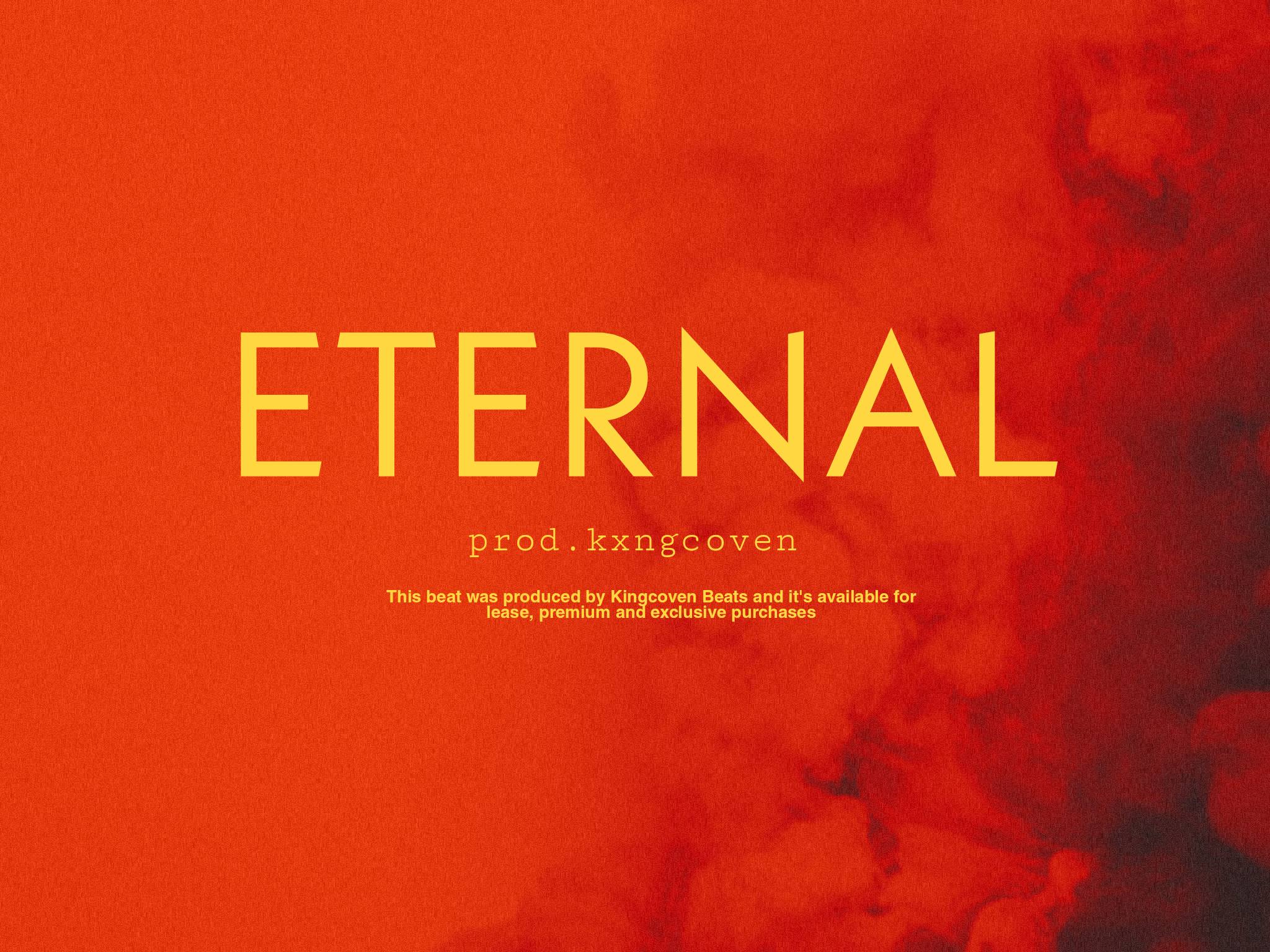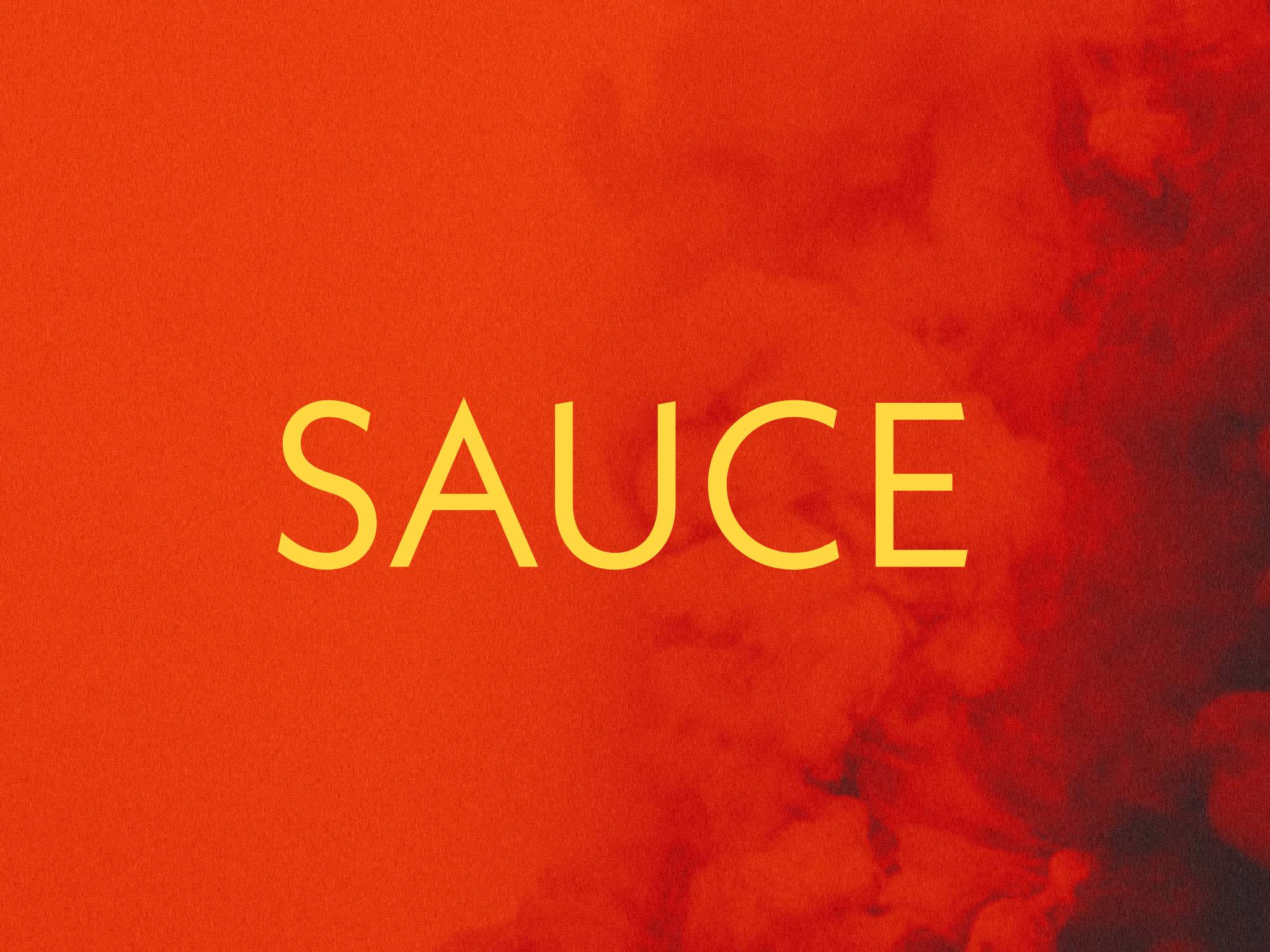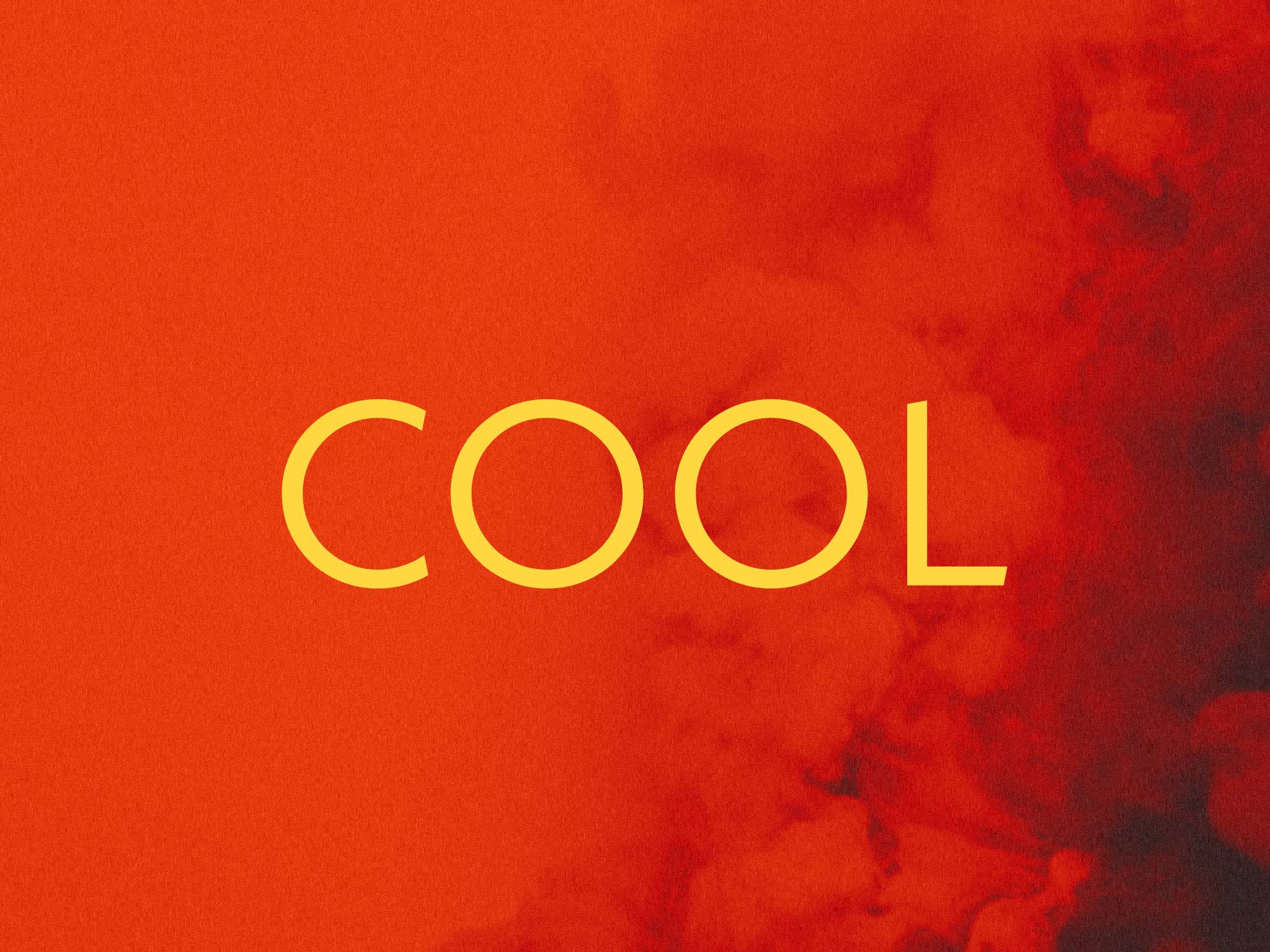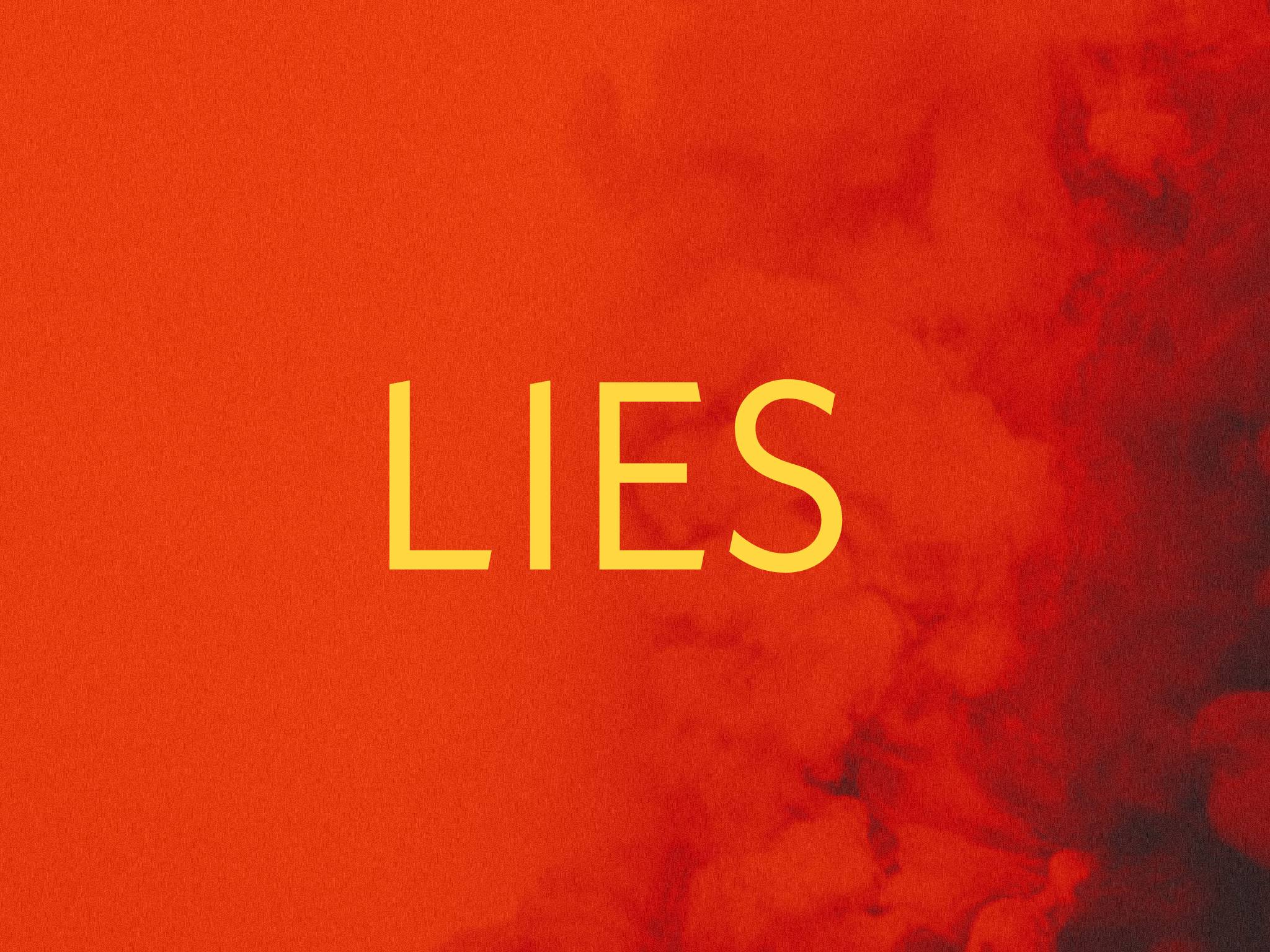 Loving Our Afrobeat Beats? Send Us a Message
Spread The Word !!! Afrobeat The New Voice Of African music
Share on Social media and spread the afrobeat vibes
Facebook Instagram Twitter Tumblr Pinterest Whatsapp
Free Afrobeat Instrumental Download
Free afrobeat instrumental download, afrobeat instrumental mp3 download, nigerian afrobeat instrumental download, love afro beat instrumental free download, free afrobeat instrumental download mp3, afrobeat instrumental for sale, free afrobeat instrumental download 2022, nigerian afrobeat instrumental download 2022, wizkid type beat, omah lay type beats, Burna Boy instrumental, Tems type beat, Ayra Starr type beats, Rema type beat, Ruger type beats, download freebeats afrobeat, afrobeat type beat, sad afrobeat instrumental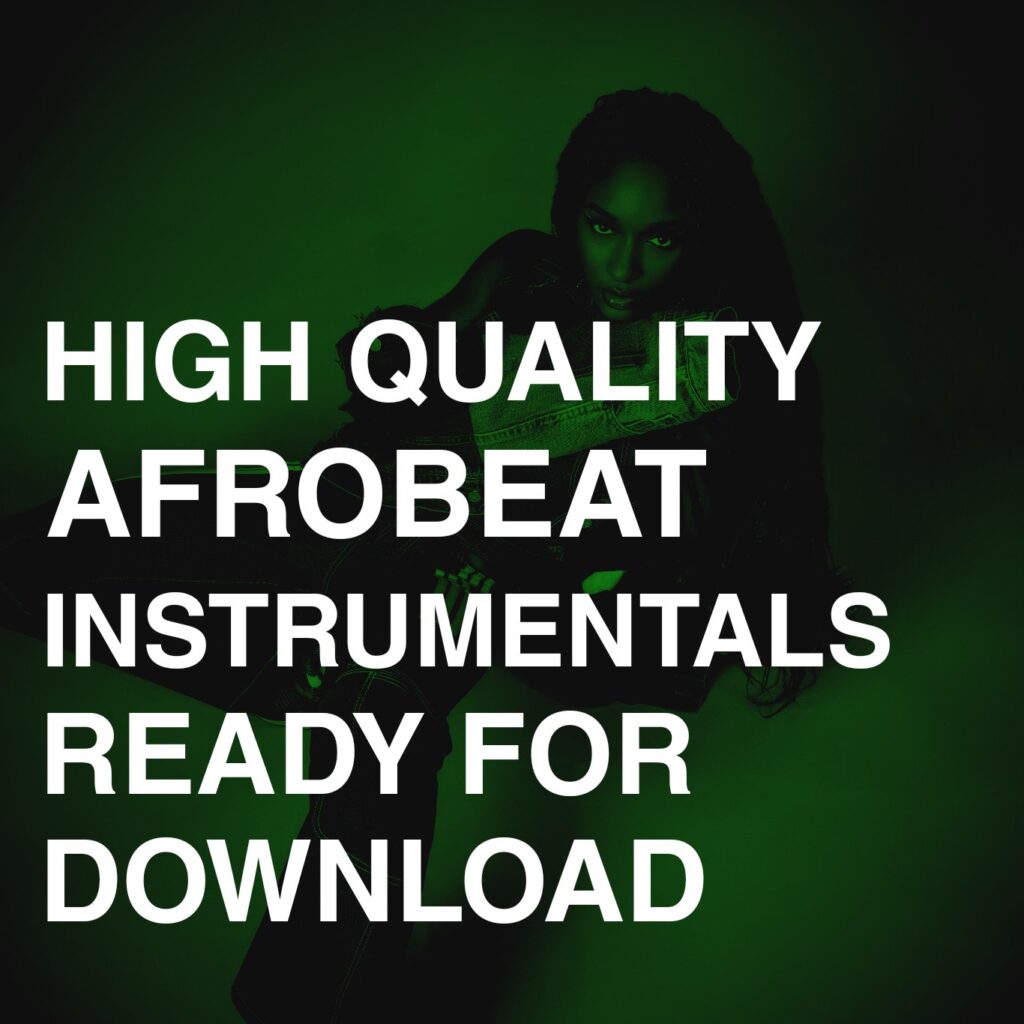 Purchase a Lease For Our Afrobeat Instrumentals Here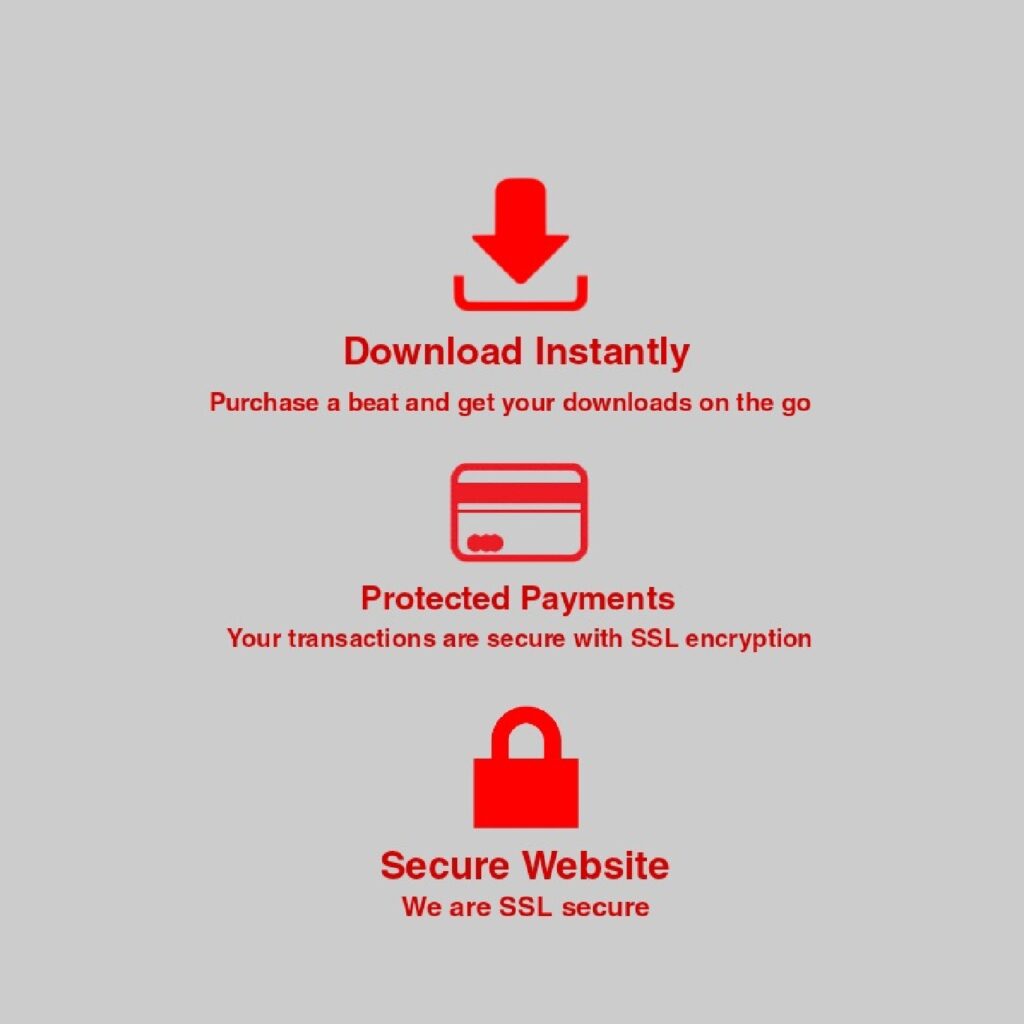 Our website is secure with SSL encryption so all purchases are secured
Buy Afro Beats Instrumentals Online
We are operational 24/7 with instant download after your purchases on the go cause we sell our afro beats online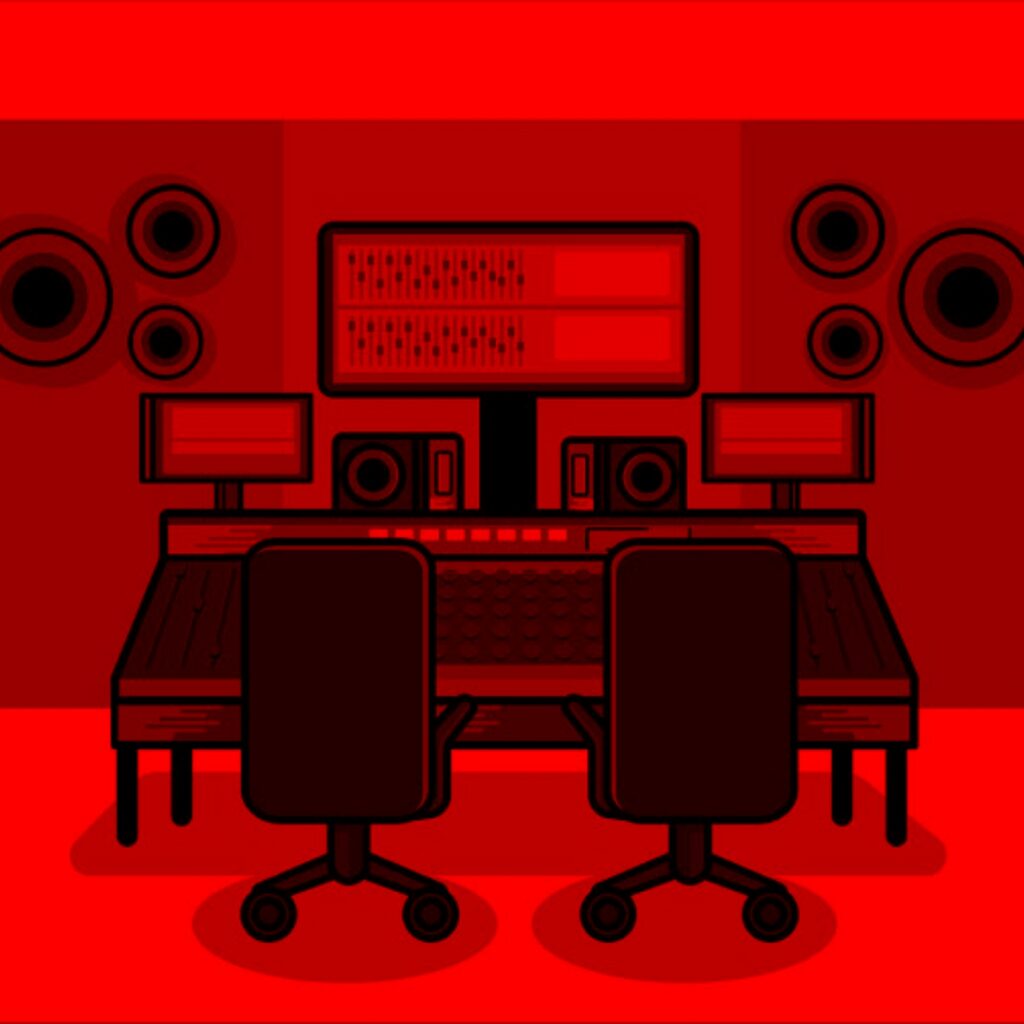 Free Afrobeat Instrumental 2022 mp3 Download
Freeservhub delivers a heavy catalogue of royalty free afrobeat instrumental 2022 mp3 download for you to download and use for your musical projects and compositions.Making afrobeat music has never be this easy so join the new wave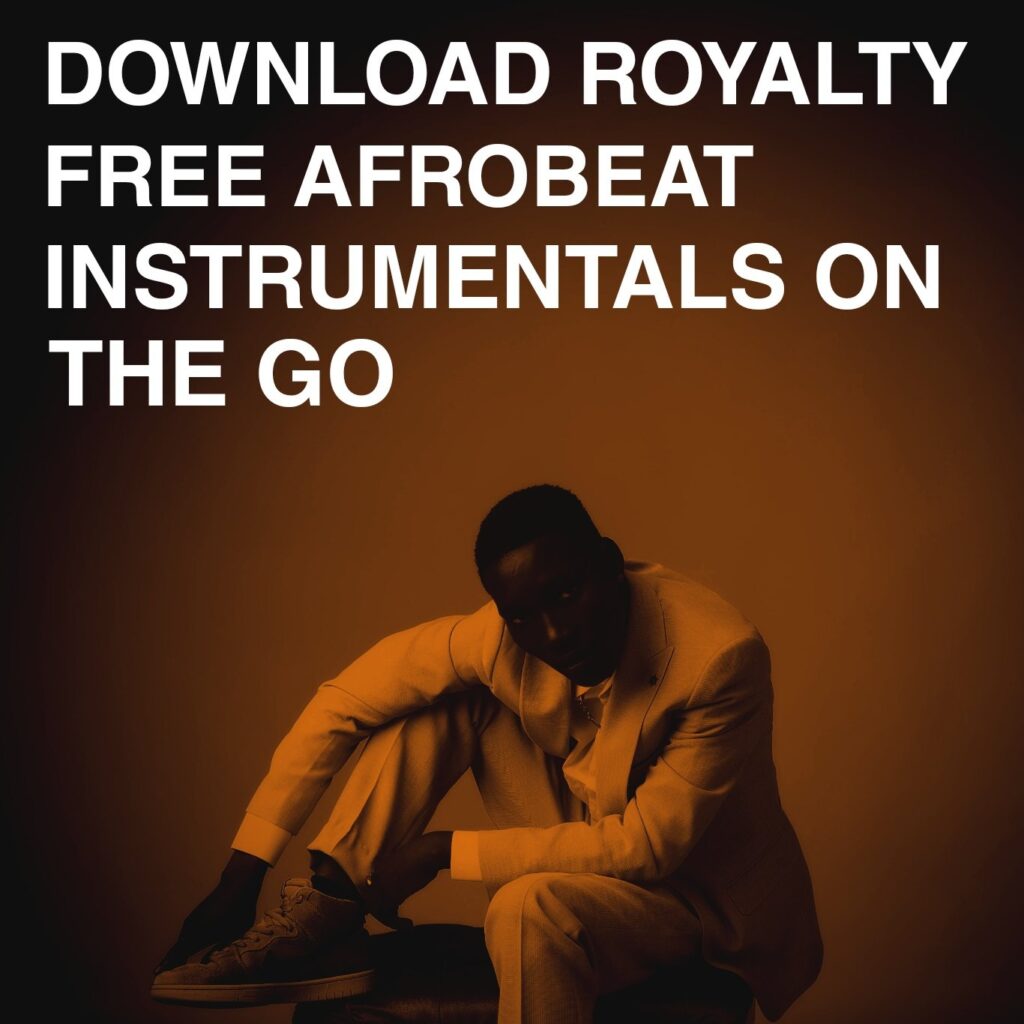 Need A Free Afrobeat Instrumental? Click Below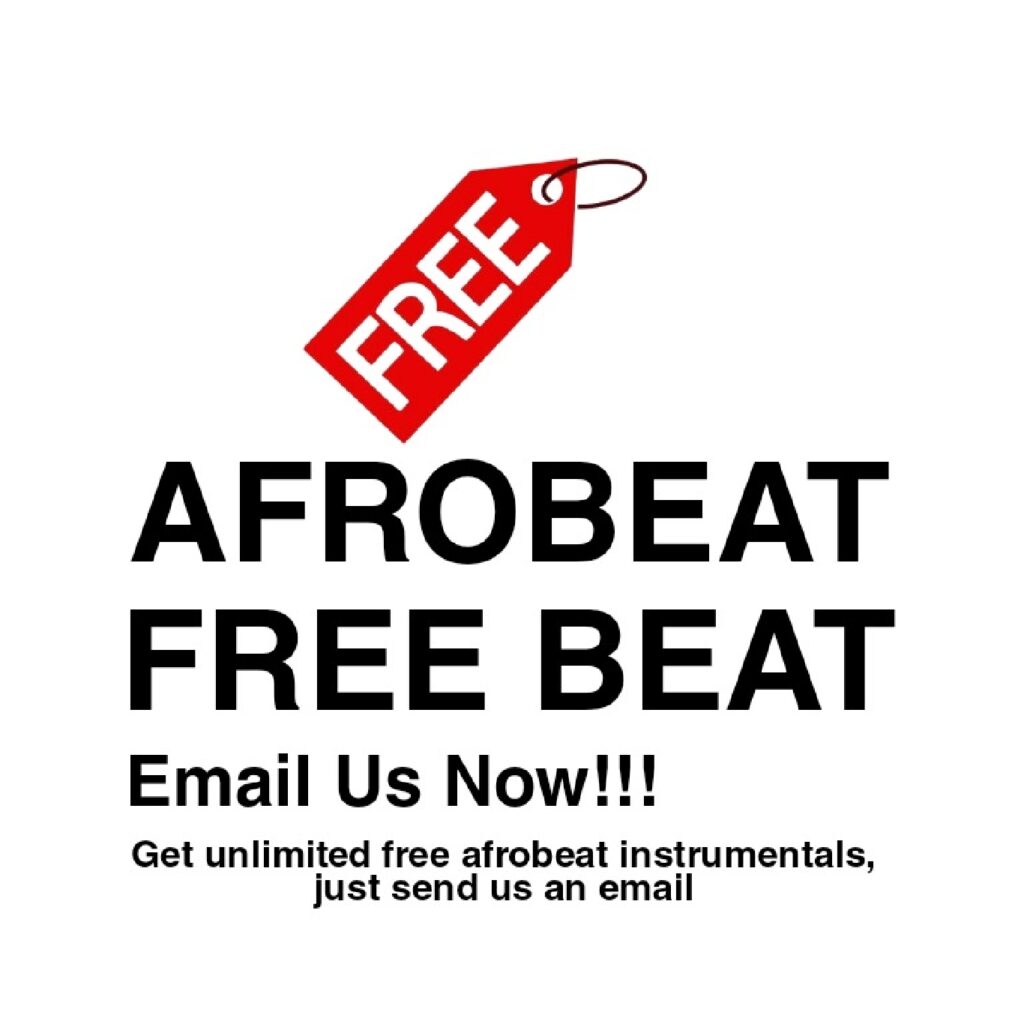 Send us a message here to get instant free afro beats
Feel The Afrobeat Instrumental Vibes, The New Sounds Of African Beats Taking Over The World
Join The New Waves Of Afro Beats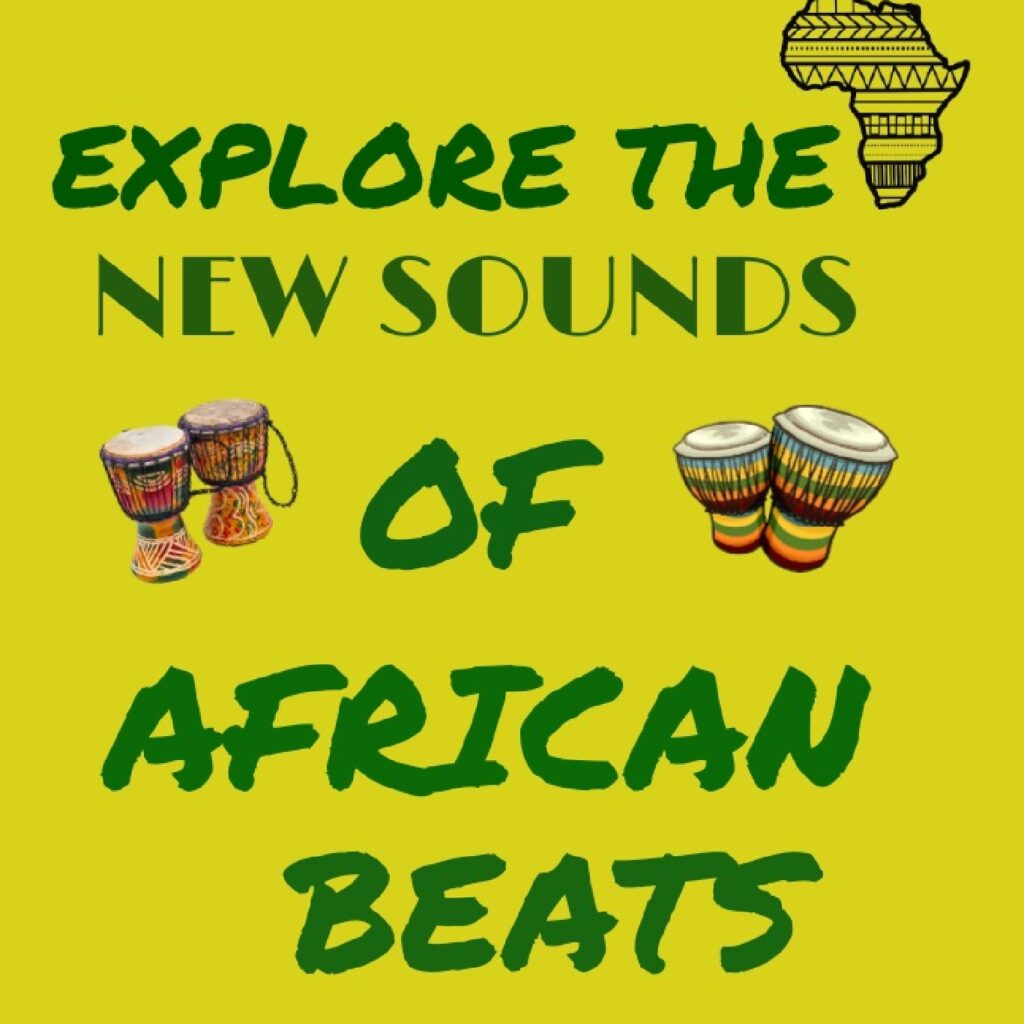 Afrobeat music wont be complete if the afrobeat music heavy weights along with their monster hit afrobeat songs are not mentioned, songs like "Gbona" by Burna Boy, "Essence" by Wizkid featuring Tems, "If" by Davido, "Dumebi" by Rema, "Peru" by Fireboy Dml, "Bloody Samaritan" by Ayra Starr, "Alcohol" by Joeboy, "Godly" by Omah Lay, "Bad Energy" by Wizkid and Skepta, "Bounce" by Ruger, "Ke Star" by Focalistic.
Africa is a big continent with 53 countries and an estimated population of 1.37 billion people as at may 2021. 20% of this population in Africa is actively involved in making music, those within the ages of 16-35 years.African countries like Nigeria, Ghana, South Africa and Congo have been actively involved in the popularization of afrobeat with music artists from these regions dropping monster afrobeat songs.These few African countries contributing to the rise of afrobeat has given rise to Nigerian afrobeat instrumental, Ghana afrobeat instrumental, South African afrobeat instrumental, amapiano beats, makosa from congo
People love afrobeat instrumentals and music for alot of reasons but we would a few here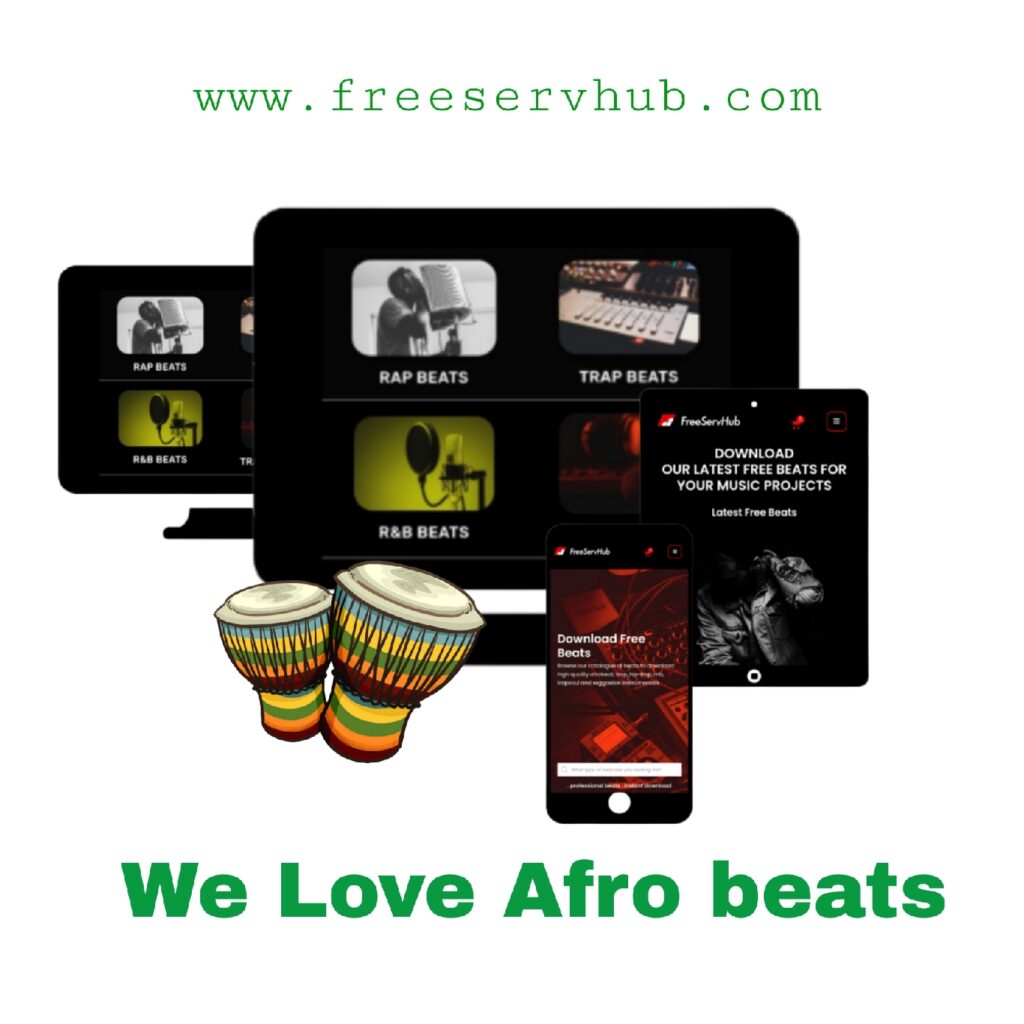 Afrobeat is dynamic in nature
Afrobeat is cultural
Afrobeat is tool for communication
Afrobeat is spiritual
Afrobeat is emotional
Afrobeat is inspirational
Afrobeat is melodious
Afrobeat is motivational
Afrobeat is also a tool for worship in Africa
Afrobeat is an art of music
Afrobeat is good for relaxation
Afrobeat is food for the soul
You can read more on our article "Why I love Afro beats" for more info
Over the years afrobeat instrumentals have gone through many modifications due its dynamic nature giving rise to alot of other sub afro beats genres like afrosoul a combination of afrobeat and soul beats, afro hip hop a combination of afrobeat and hip hop, afrotrap a combination of afrobeat and trap, afro r&b a combination of afrobeat and r&b, afropop a combination of afrobeat and pop instrumentals. Afrobeat is actually the future as more music artists in the western world have embraced it and this is proven from songs like "Essence Remix" by Wizkid featuring Justin Bierber and Tems, "Peru Remix" by Fireboy Dml featuring Ed Sheeran, "Blow my mind" by Davido featuring Chris Brown, "Fountain" by Drake featuring Tems, "Blessed" by Wizkid featuring Damian Marley and the list goes on.This in turn has motivated alot of up and coming, unsigned and independent music artists in Africa to make good music and share it to the world at large, this proven from the likes of Joeboy, Omah lay, Fireboy Dml and Rema, Ruger blowing up in the Nigerian music industry. Afrobeat is unique in its own way because its core properties mainly in the percussions and drums along with its melody.
Where Can I Download Afro Beats?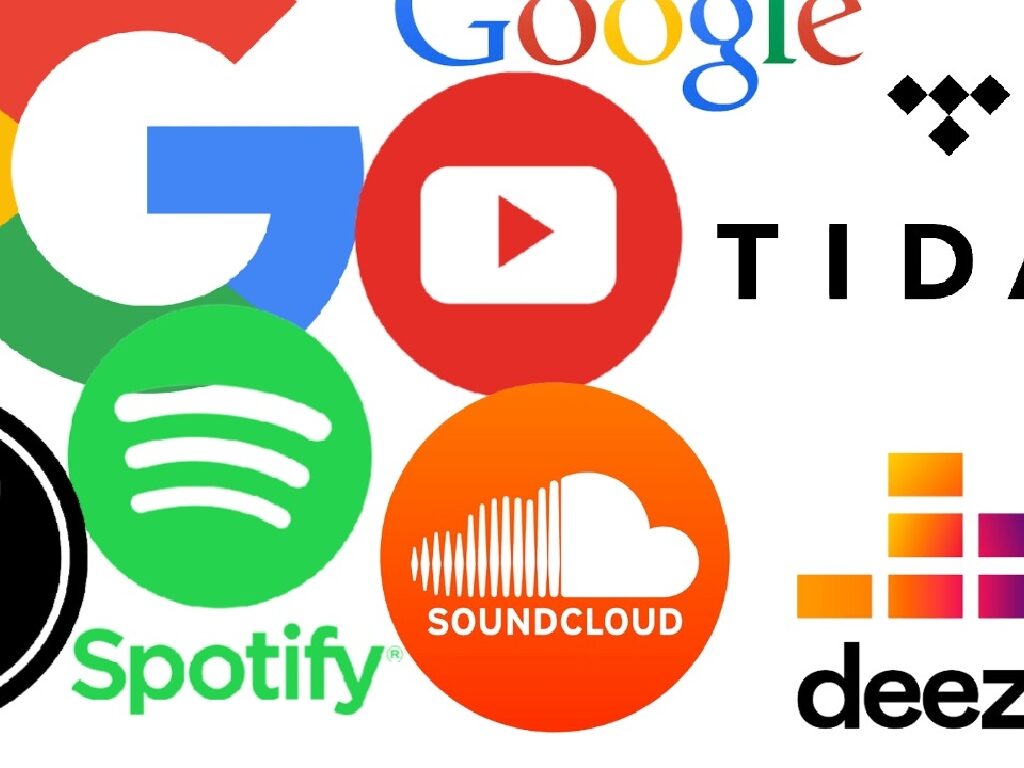 There are many websites and music streaming sites where you can download afrobeat instrumental from Google, Youtube, Soundcloud, Spotify, Tidal, Deezer, Boomplay and whole lot others.99 times out of a 100 times you would always find the type of afrobeat instrumental you're looking for as long as you can narrow down your search with the neccessary keywords relating to what your looking for.
Watch Our Afrobeat Beat Videos On Youtube
We have over 300 videos on youtube with varying genres from afrobeat to hip hop, trap, r&b and trapsoul
Afrobeat beats, trap beats, hip-hop beats and r&b instrumentals are upload daily, weekly and monthly on the Kingcoven Beats youtube channel our official youtube channel
Useful Links
Afrobeat Instrumental mp3 Download
Afrobeat Instrumental 2022 mp3 Download
Slow Afrobeat Instrumental Download
Nigerian Afrobeat Instrumental Download
About Freeservhub.com
Freeservhub is one of the best websites online where singers, rappers, content creators and music lovers download free and paid high quality instrumental beats to use for there projects.One of the best in Africa, spreading love and peace to the rest of the world with our music beats.