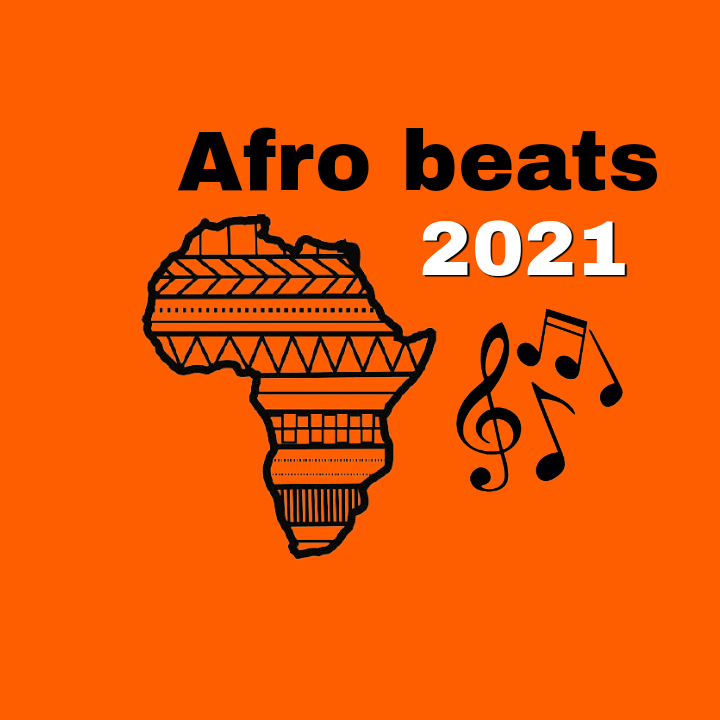 Afro beats 2021 as simple as the name implies are Afrobeat Instrumentals produced or made in the year 2021. As we all know Afrobeat is one of the most dynamic and ever changing music genre in the music industry so it's normal for Afro beats to change and evolve over the course of time.
These changes come in form of the drum patterns, the rolls and majorly the chords and melodies which defines the beat.Recently Afro beats have been infused with alot of pop elements, r&b, soul, dancehall, hip hop and trap and this was made possible due to the acceptance of Afrobeat music in the global and international market
This recent changes and developments have made alot of the fast growing music producers in Africa both old and new step up their game in order to move with the ever changing Afro beats trends
It's worth mentioning these producers like Kingcoven Beats, Ozedekus, Jbeats, E'kelly and whole lot of other super producers dropping hot beats steadily.
Alot of Afro beats Instrumentals are labelled of tagged as Afro beats 2021 for search engine optimisation (SEO) purposes so as to show high up in search results (SERPS) on search engines like Google, YouTube, Bing and the rest.These are used as a keyword by websites and music producers especially to rank contents high up in search results.For example when you type in a search term on YouTube or Google you will see keywords like Afrobeat Instrumental 2021 download, Afrobeat type beat, free afrobeat Instrumental, Afro beats 2021 download and so on.
On the other hand this is also used as keyword by music artists and content creators to find recent beats or contents on search engines
There are alot of afrobeat music monster hits released in late 2020 and early 2021 which contributed to the rise of afro beats 2021 and these monster hit songs include Wizkid featuring Burna Boy "Ginger", Wizkid "No Stress", Wizkid featuring Tems "Essence", Ayra starr "Away, Davido "Jowo", Olamide featuring Bad Boy Timz "Loading", Joeboy "Celebration", Tiwa savage "Koroba", Burna Boy "Onyeka", Olamide featuring Omah lay "Infinity", Rema "Peace of mind", Omah lay "Godly, Omah lay "Damn", Kizz Daniel "Flex", Peruzzi featuring Fire boy Dml "Southy Love", Simi "Duduke", Fireboy Dml featuring Wande Coal "Spell", Rema "Ginger Me", Bella Shmurda featuring Lincoln and Zlatan "Cash App", Burna Boy "Way too big", Omah Lay "Lo Lo, Mayorkun "Your Body", Davido Featuring Mayorkun "The Best", Mayorkun and Davido "Betty Butter" and a whole of other afrobeat hit songs.
African Instrumental Music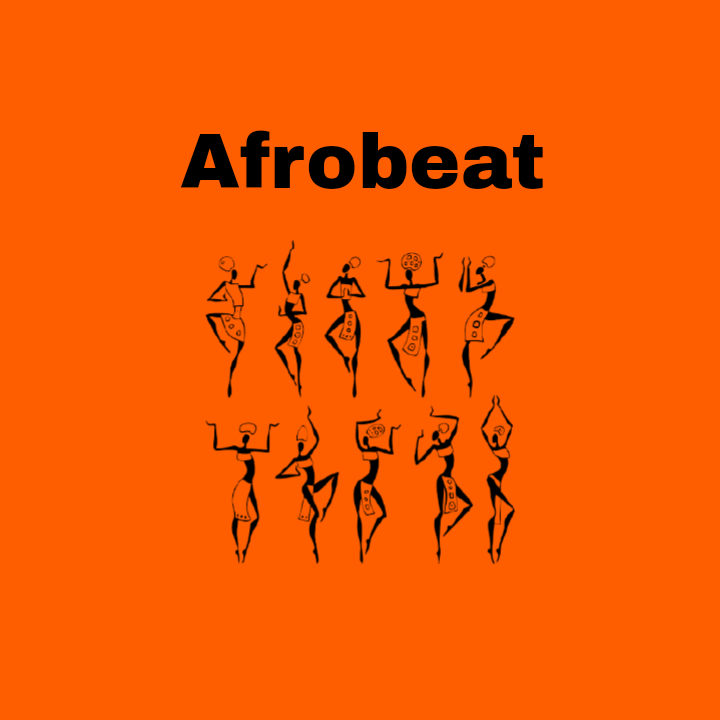 We have compiled some of the best afro beats 2021 produced by some of the best music producers in Africa.Check the african instrumentals below
Afrobeat Instrumental 2021 – Gravity
Tempo : 97Bpm
Afrobeat Type Beat 2021 – Addiction
Tempo : 96Bpm
Afrobeat Instrumental Download – Toxic
Tempo : 96Bpm
Burna Boy Type Beat Download – African Lady
Tempo : 105Bpm
Afrobeat Instrumental mp3 Download – Prime
Tempo : 99Bpm
Afrobeat Freebeat – Body Talk
Tempo : 103Bpm
Afrobeat Instrumental 2021 mp3 Download – Ginger
Tempo : 84Bpm
There are a whole lot of other great afro beats instrumental on Freeservhub, you search through the genres, artist type and mood.
Conclusion
Afro beats is an ever changing music genre which evolves all the time, every month and every year and monster hits are been released every single time and this songs go global and international bagging both local and international awards.Alot of great producers have emerged out of Africa giving us great afro beats sounds.
For further reading
Where can I find professional beats