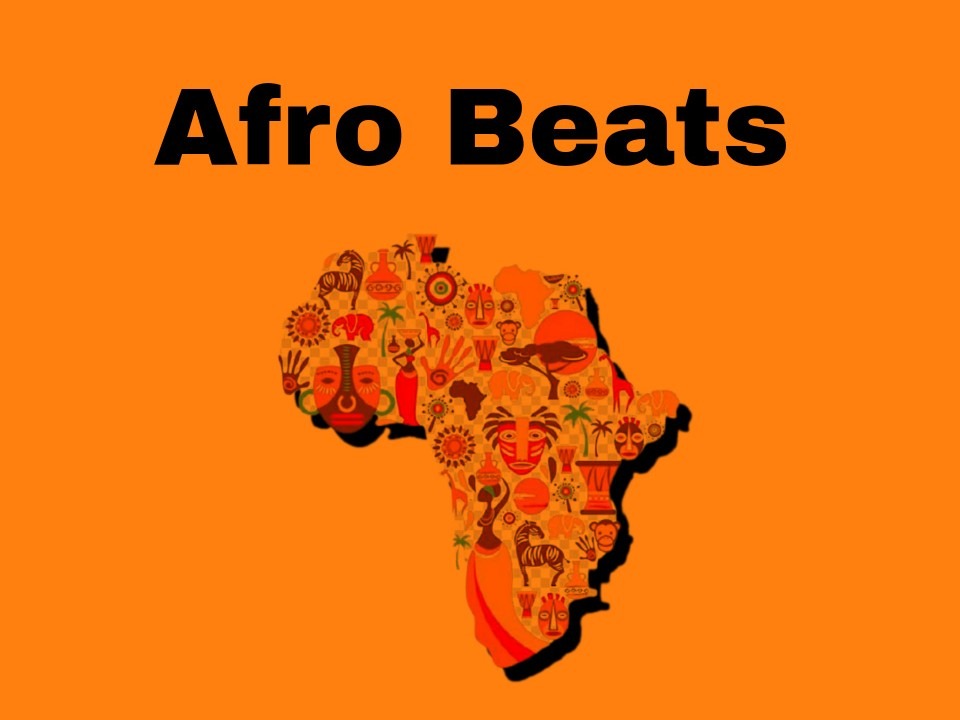 There are alot of reasons why I love afro beats, from a personal point of view. Some of you might agree while some might disagree, it all depends on the individuals perception of afro beats.without further waste of time lets dive into it.
1. Afro Beats Is A Movement
Afro beats was used as a means of fighting oppression by the government in the 60's and the 70's.During this period or era afrobeats music artist would speak their minds on their songs through their lyrics and compositions expressing their displeasure towards the authorities and this helped in raising alot of awareness back then enlightening the masses to stand against the oppression.Fela Kuti is one of the notable names to mention, he is one of the few afro beats music artists that used their music to stand against the oppression of the government in the early days.
2. Afro Beats Is Dynamic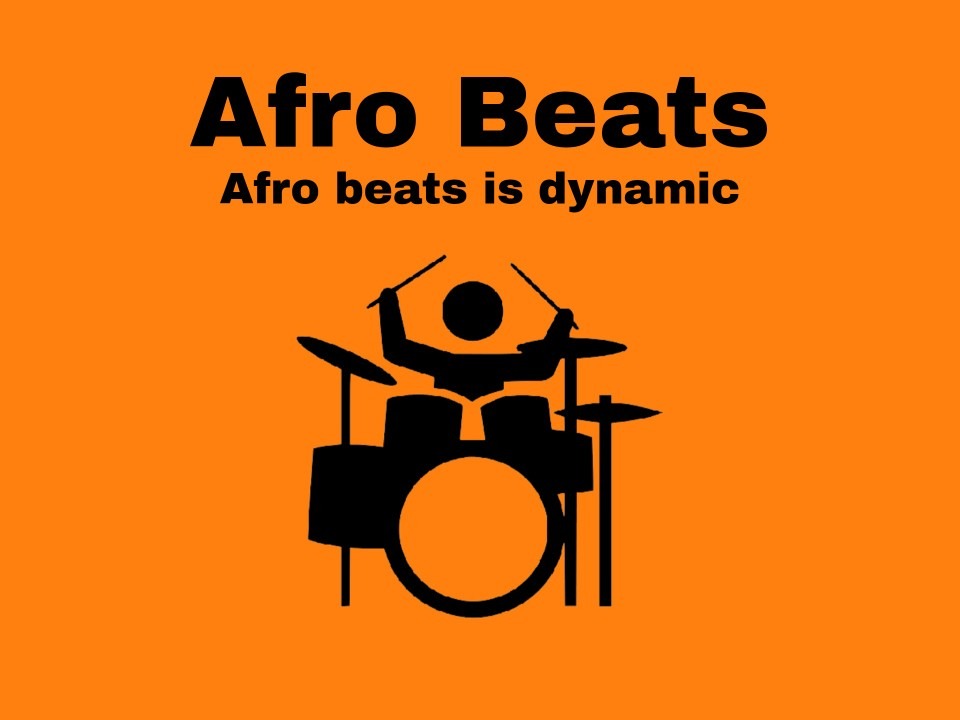 Afro beats is dynamic in the sense that it has evolved and changed over time, mixed with other genres of music to give rise to other afro beats sub-genres like afropop which is a combination of afro beats and pop, afrotrap a combination afro beats and trap music, afro r&b a combination of afro beats and r&b, afrosoul a combination of afro beats and soul music, afrohip hop a combination of afro beats and hip hop music and this was only made possible by the evolution afro beats music artist dropping massive international hits giving afrobeats music a global recognition.
Monster hits like "Gbona" by Burna Boy, "Aye" by Davido, "Pana" by Tekno "Ojuelegba" by Wizkid, "Oliver Twist" by Dbanj, "Ghost Mode" by Phyno x Olamide, "Ye" by Burna Boy, "If" by Davido, "Dumebi" by Rema, "Bad Energy" by Wizkid x Skepta, "Comer Over" by Wizkid featuring Drake and the list goes on.The dynamism of afrobeats is as a result of these top African Artists combining afrobeats with different genres to make unique sounds. Afro beats keeps changing as the years go by and this changes is accustomed with new sounds.
3. Afro Beats Is Cultural
It is well known that afro beats is a culture or is cultural as many African communities across Africa use afro beats for their worships and festivals. This especially involves the use of local dialects to sing like the Yorubas and afro juju, the Igbos and the Ogene which can be heard in their festivals and parties.This clearly shows the infusion of afro beats into many cultures in Africa and also its evolution of time.
4. Afro Beats Is An Art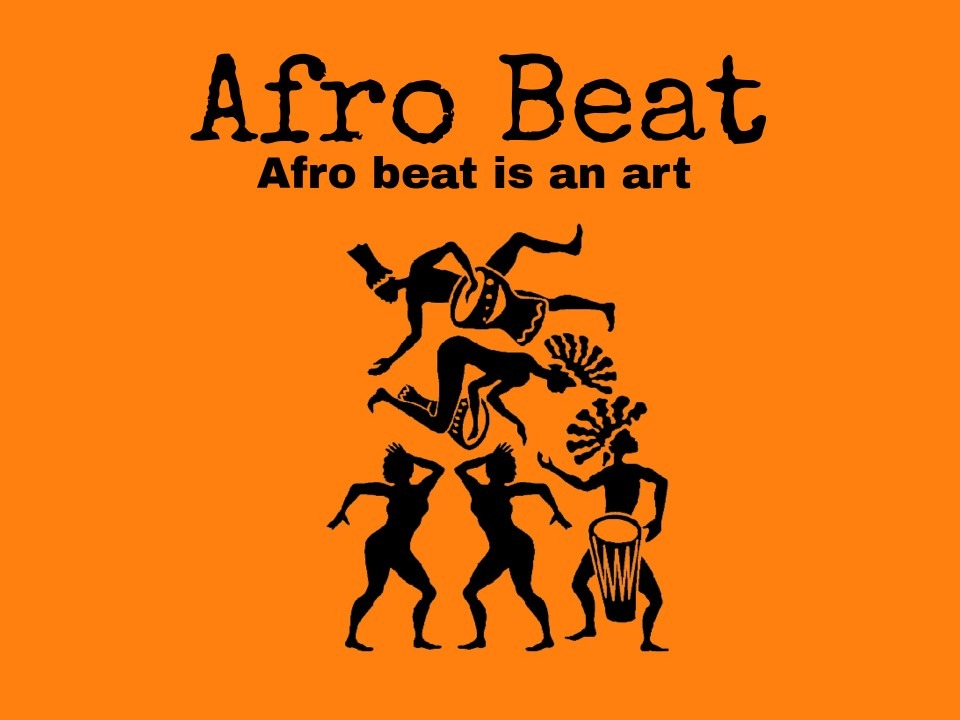 Afro beats is an art because it involves some level of creativity, just like dancing, singing, painting and all other art related stuffs we come across in our everyday life.Art involves some skills and technicallities and so is afro beats, from the drums to the percussions, vocal chants and style of singing. Afro beats being an art makes it compactible with other genres of music and therefore making it dynamic in nature.African images and abstract African paintings are often used as graphical representation of afrobeats mostly of the times depicting African traditions and cultures spread through out the continent.
5. Afro Beats Is The Future
It is something worth mention as afrobeats has gained alot of international recognition lately with recent collabos between top American musicians and African music artists."Brown skin girl" Beyonce featuring wizkid, "Blow my mind" by Davido featuring Chris Brown, "Loved by you" by Justin Bieber featuring Burna Boy, "Already" Beyonce featuring Shatta wale and Major Lazer and the list goes on.This is a clear indication that afrobeats is now accepted world wide.
Conclusion
As I said earlier on this article, these reasons are from a personal point view "why I love afro beats", if you have any other reasons feel free to put it in the comment section.
Thanks for reading this article
Love Afro Beats
Related Tags
afrobeat instrumental download, download afro beats, afro beat download, afrobeat freebeats, freebeats afrobeats, download free afrobeat, free afrobeat instrumental mp3 download, afrobeat instrumental 2021 mp3 download, afrobeat, afrobeats, afro beat, afro beats, afro love beats