The subject refers "music as a means of communication" but before we dig into that we need to have an actual understanding of what music is. According to wikipedia "music is an art form and cultural activity whose medium is sound".This sounds come in the form of melodies, harmonies, acapellas or vocals laid over musical instrumentals.Music have been used for different purposes from time past and up till the present because its a way of life generally accepted by the society.Music is also used as a means of worship, prayer, ceremonies and performance of rites.different cultures have their own unique ways of performing their music as music conveys different emotions at different moods in the different geographical locations in the world.Artists over the world use music in passing messages to their fans and listeners through their lyrics and demonstrations and thats why music is an art.Music is divided into a lot of genres and sub genres and these genres are specific to unique geographical locations in the world. Ok lets talk about the genres and sub genres and how these artists use it to communicate with their fans.
Hip-Hop Music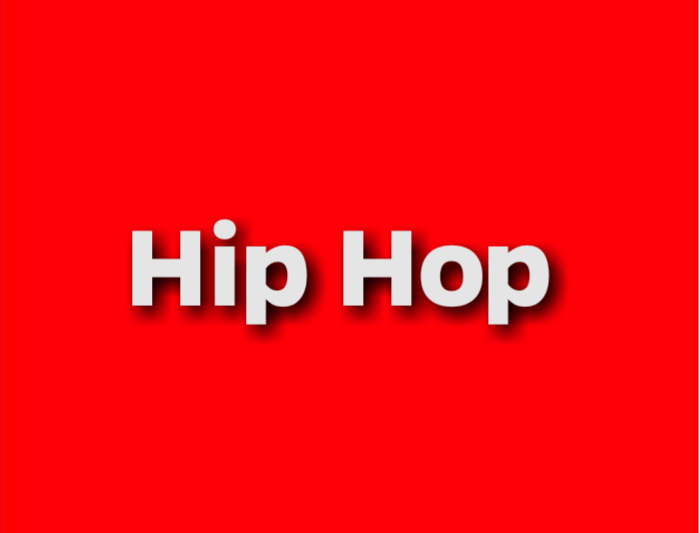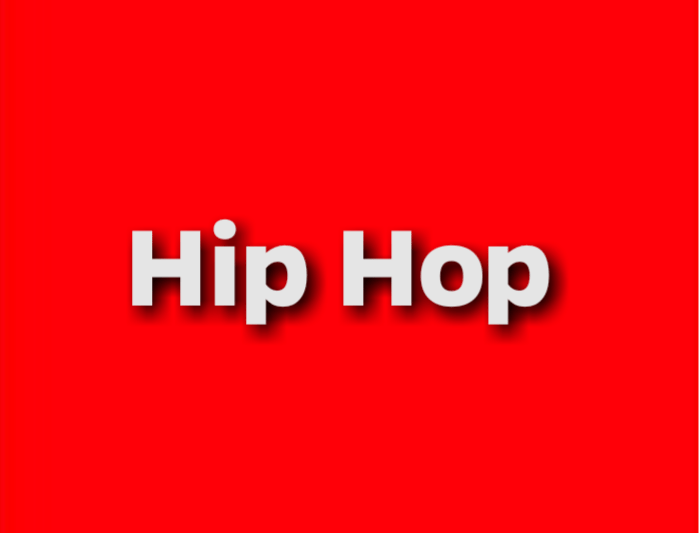 https://freeservhub.com/genre/hip-hop/
Hip hop was a movement back in the 70's,80's and early 90's in the United States, then black youths used their music as an expression of their disatisfaction to the government, at that time hip hop was their only means of communicating to the government.This made hip hop quickly gain popularity as it was greatly embraced by the black community and it spread through America as a continent and to other parts of the world like Africa, Europe, Asia and Australia.People also use music especially hip hop for freestyles, beef battles and so on.Hip hop also gave birth to alot of sub genres like trap, boom bap, oldschool hip hop, soulful hip hop, rap hip hop and the rest.
Afrobeat Music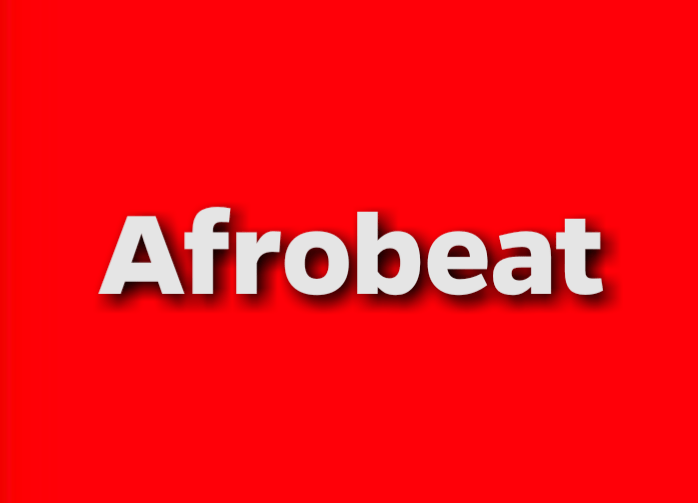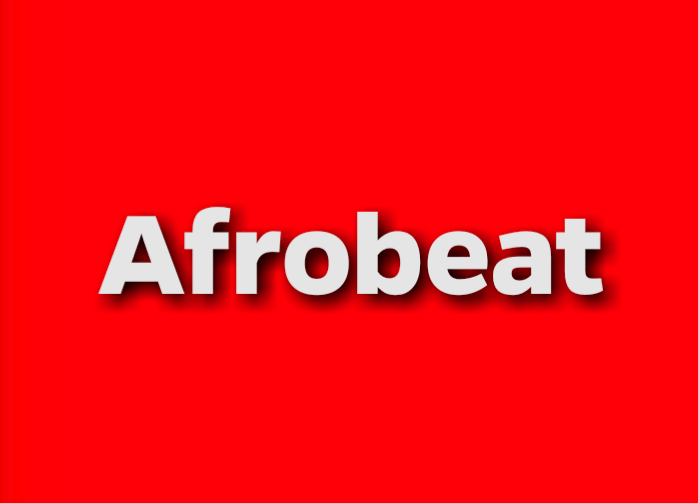 https://freeservhub.com/genre/afrobeat/
Afrobeat is a music art or genre which originated mostly from the west african regions of Africa including Nigeria, Ghana, Niger, Benin, Burkina Faso, Cape Verde, The Gambia, Senegal, Ivory Coast, Mali, Liberia, Sierre-Loene, Togo, Guinea-Bissau and Mauritania and from there it has spread to other parts of Africa and the rest of the world.In the days of old African high priests and priestesses use musical chants as a way of communicating to their gods and thats how old and how far music is.Afrobeat music has given birth to whole lot of other sub genres in music which generally accepted in Africa and the rest of the world, sub genres like Afropop, afrosoul, afro jazz, afro funk, afrotrap, afro hip-hop, afro juju, afro fusion, afro dancehall, Nigerian afrobeat, Ghanian Afrobeat and so on.Afrobeat music has given rise to whole lot of artists that are really making big hits in Africa and internationally the likes of wizkid, davido, burna boy, sarkodie, platnum diamond, tiwa savage, teni and they all use their music to communicate to their fans worldwide.
Reggaeton Music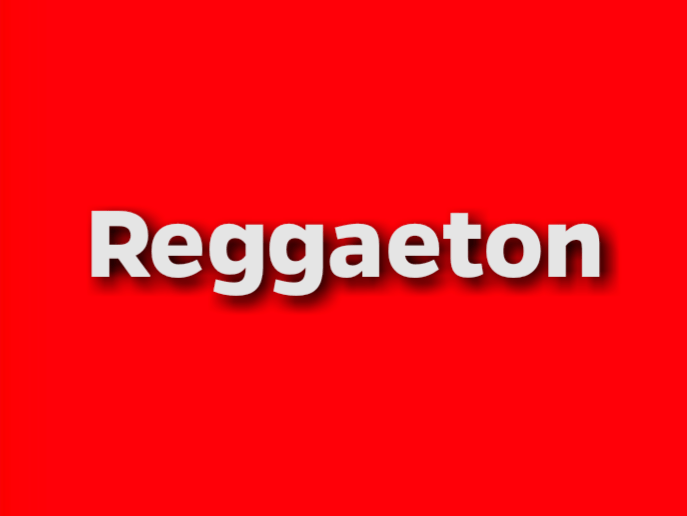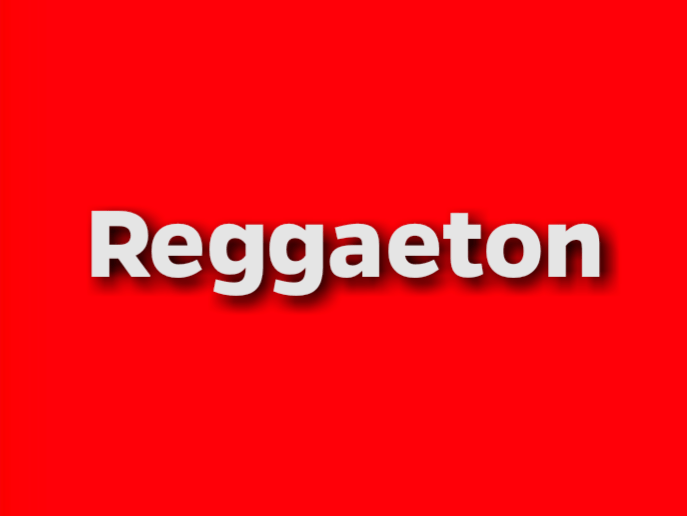 https://freeservhub.com/genre/reggaeton
Reggaeton is a genre of music which originated in the latin speaking parts of America, majorly in Puerto Rico and the Carribeans, it is often confused for reggae music because of its name.Reggaeton is a combination of dancehall and riddim.Over the years reggaeton music has given birth to other sub genres like trapeton, moombhaton and latin rap and with this a lot of music artists have spring up from these regions making big hits locally and internationally the likes of Daddy Yankee, J Balvin, Bad Bunny to mention a few.
Musical Instrumentals
Musical instrumentals are used in making music and this varies depending on the genre of music and there a whole lot of websites to get free beats from and one of them is Freeservhub which offers royalty free instrumentals free for profit use.Read up here on Freeservhub about to learn more.Get more free beats on https://freeservhub.com/freebeats/
Music As A means Of Communication